PHOTO

UAE-based Al-Futtaim Automotive has led a $15 million funding round in two-wheeled electric vehicle (EV) manufacturing start-up, River.  
The funding will boost the Bengaluru-based business's manufacturing and distribution networks ahead of delivery in August, and enable the company to scale internationally, Al-Futtaim Automotive said. 
Paul Willis, President of Al-Futtaim Automotive, said 50 electric two-wheel start-ups had been evaluated before River was chosen.  "I am confident that their products will see great success, in India and internationally," he said.   
River was launched two years ago and introduced its first urban electric scooter, the Indie, in February.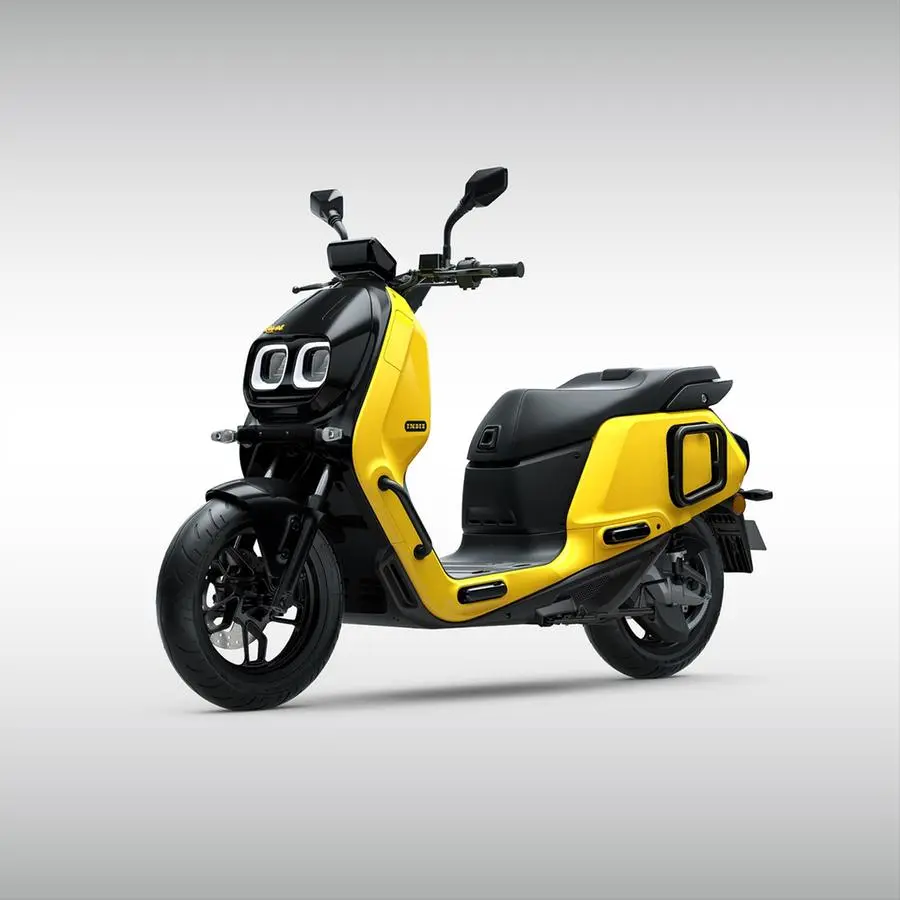 Al-Futtaim Automotive said: "The company is on a mission to democratise and develop the electric ecosystem in the country, with a strong portfolio of EV brands covering the full spectrum of mobility mix, charging solutions and innovative financial products."  
(Writing by Imogen Lillywhite; editing by Brinda Darasha)