PHOTO

Saudi-based Maximiliano Development Management Services (MDMS) announced on Monday that it been appointed by Sumou Real Estate to provide design consultancy services for Al-Aselah residential villas project in Al-Fursan Suburb, Riyadh. 
MDMS will collaborate with Adeer, the exclusive provider of marketing services for the project, as part of the agreement, the firm said in a press statement.
Marwa Murad, Managing Director of Maximiliano Development Management Services, said: "We are honoured to provide design consulting services to Sumou Real Estate for the Al-Aselah project in Riyadh. Additionally, our collaboration with Adeer enables us to offer interactive programmes, virtual tours, and promotional campaigns to support this remarkable project."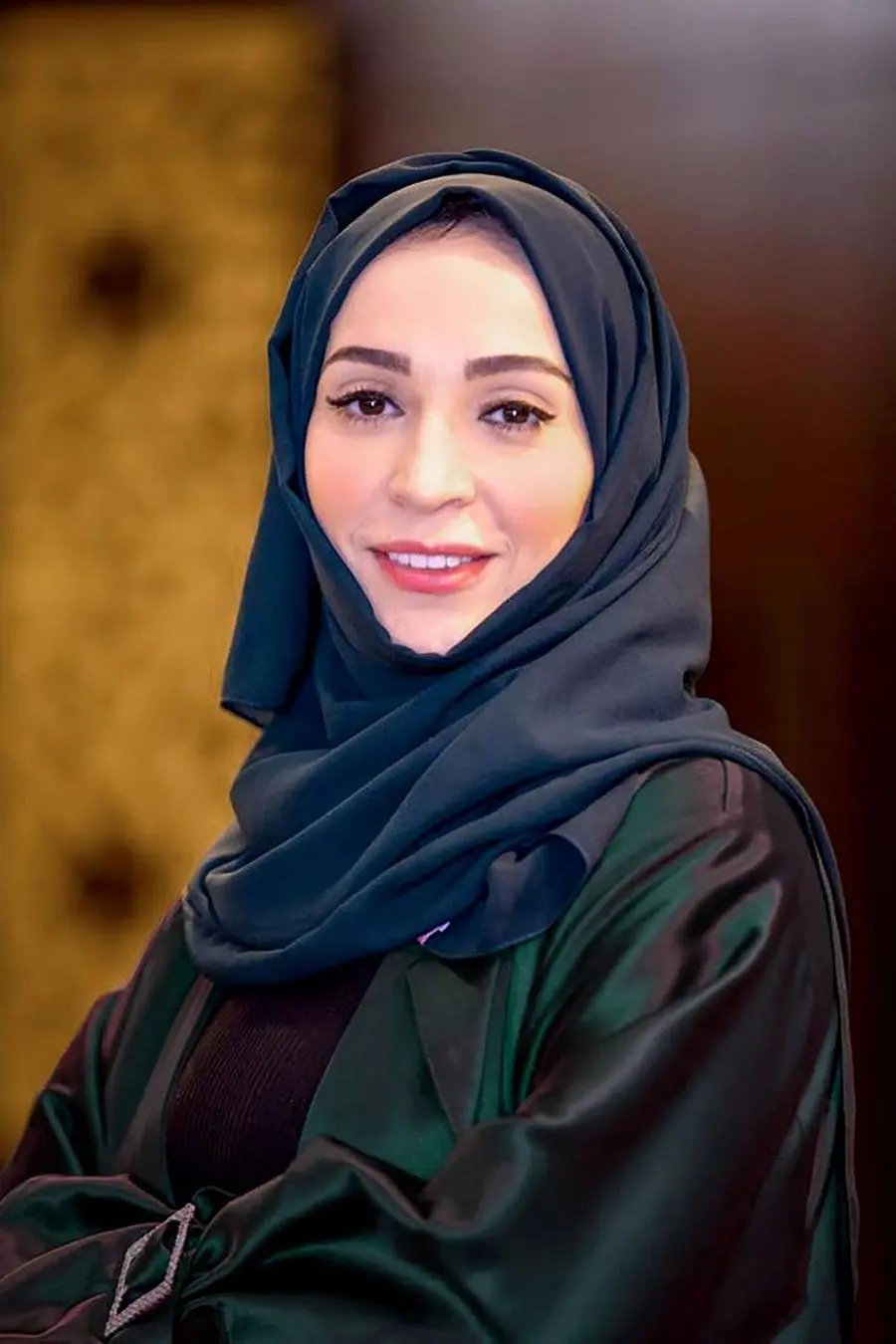 Spread over an area of 82,500 square metres, Al-Aselah features 326 villas.
"The external designs draw inspiration from Salmani architecture, promoting authenticity, creativity, flexibility, and harmonious integration with nature and climate," said Murad.
State-owned National Housing Company (NHC) is the master developer of the Al-Fursan Suburb.
(Writing by SA Kader; Editing by Anoop Menon)