PHOTO

Modular construction is experiencing a significant surge in the Middle East and Africa (MEA) region, driven by the government's efforts to promote sustainable EWAA (Eco, Wellness, Agri, and Adventure) tourism, according to a white paper.
"Countries like the UAE and Saudi Arabia are taking significant strides towards sustainable EWAA tourism backed by solid government initiatives, including financial aid and policy formations," the white paper, titled EWAA Tourism III, said.
The white paper's third edition, released in August this year, is a collaborative effort between real estate and investment management company Colliers, modular construction solutions company Bespoke Modular Solutions and designer of sustainable hospitality projects Luxury Frontiers.
Modular construction involves pre-fabricating modules offsite and transporting and assembling these modules on-site to create the final structure. EWAA tourism, on the other hand, revolves around a sustainable model centred on immersive experiences that honour local surroundings, fostering respectful interactions between visitors and host communities.
Jamal Oliver Wick, CEO and Co-Founder of Bespoke Modular Solutions, cited Bab Al Nojoum Al Mughirah Resort in Abu Dhabi, and Mysk's Moon Retreat and Nomad in Sharjah as successful examples of EWAA projects based on modular construction.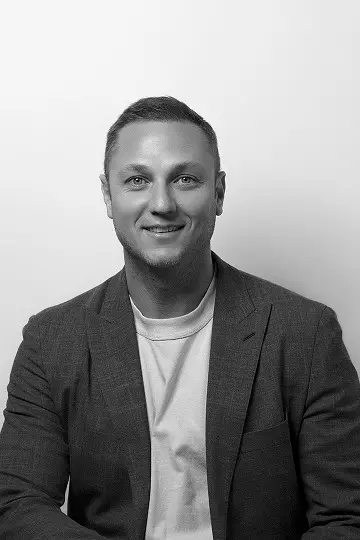 "The appeal of modular construction lies in their ability to be easily disassembled, refurbished, and relocated. This trend aligns with the increasing focus on sustainability, quality, and the safety of workers," he said. Other factors include speed of construction and faster return on the investment made.
The white paper noted that modular construction accelerates building process, and execution by up to 50 percent while reducing waste by 80 percent. This method expedites ROI, enhances efficiency, minimises site disruption, and aids in protecting natural habitats and ecosystems.
"It's important to mention that the modules are lighter than concrete, which means they need a smaller sub-structure to support them. This leads to reduced site work and less disruption," said Wick.
Though the region still lacks a solid framework of rules for modular buildings, "there is a lot of work happening to address the same," he noted.
"In terms of sustainability and environmental impact, modular construction aims to lower the carbon footprint through reduced transportation needs, optimising material usage, and offering adaptability and reusability of the structures," explained Sara Ruggieri, Senior Consultant, Hospitality & Tourism, Colliers in the MENA region.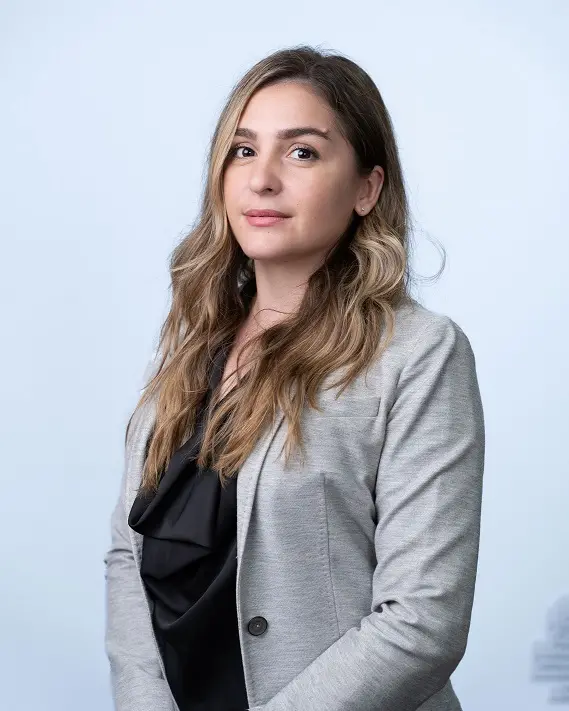 "Modular structures and their offsite production can mitigate potential negative impacts, such as increased footprint, and help in the preservation of the welcoming EWAA tourism sites of remote communities," she said.
Striding EWAA
Particularly suited for destinations with natural landscapes and strong cultural influences, EWAA concepts offer unique and sustainable visitor experiences, with South Africa, Tanzania, and Namibia serving as successful paradigms, said Ruggieri.
The white paper noted: "Be it the development of eco-lodges like South Africa's Grootbos Private Nature Reserve or Tswalu Kalahari Reserve or Namibia's, communal conservancy programme; these countries stand as paradigms of successful EWAA tourism implementation."
Ruggieri pointed out that the EWAA trend is gaining traction in the Gulf with destinations like Hatta, Ras Al Khaimah, and Sharjah gaining prominence. Other destinations, including Oman's Jabal Akhdar and Jabal Shams, and Saudi Arabia's Al Ula, are also rising.
She underlined active government support for EWAA, noting, "Al Ahsa, Taif, Abha, Jouf, and Wadi Al Disah in Saudi Arabia are among the emerging EWAA destinations in the Middle East. They are being supported by government initiatives seeking to promote agritourism, such as the ones undertaken by the Saudi Agricultural Development Fund."
Examples of EWAA-friendly projects in the Middle East include the Al Marmoom Desert Conservation Reserve in the UAE, AMAALA's planned Clinique La Prairie Health Resort, and the Jayasom Wellness Resort in Saudi Arabia.
Other locations with potential include Dahab, Taba, Siwa Oasis in Egypt, and the iconic Wadi Rum desert in Jordan, according to Ruggieri.
The white paper disclosed that Oman has unveiled 40 adventure-related projects, and the Al Khayyat farm in Al Ahsa, KSA, and ongoing agri-tourism initiatives in Al Ahsa Oasis are further examples.
Beyond EWAA, as countries in the region witness rapid construction growth, there is a growing realisation of the importance of more sustainable construction practices, aligning with commitments such as Saudi Arabia's 2030 vision. Offsite manufacturing and modular construction are poised to play pivotal roles in this transformation.
At the NEOM giga-project site in Saudi Arabia, one-third of its projects employ modular construction, preserving 95 percent of surrounding natural landscapes.
Wick said: "Within the construction sector, NEOM will require an unprecedented level of offsite manufacturing for which it needs government support. The legal and business operating frameworks will be designed accordingly, with efficiency, simple licensing procedures, and transparent regulatory processes in mind."
He pointed out that the MEA modular construction market is set to display a notable Compound Annual Growth Rate (CAGR) of 5.6 percent by 2030.
Its growth trajectory, he added, will be shaped by factors such as size, share, trends, the competitive landscape, challenges, and comprehensive industry growth analysis.
(Writing by Syed Ameen Kader; Editing by Anoop Menon)
Subscribe to our Projects' PULSE newsletter that brings you trustworthy news, updates and insights on project activities, developments, and partnerships across sectors in the Middle East and Africa.