PHOTO

A residential tower in Dubai was evacuated after a blaze ripped through it in the early hours of Monday. No injuries were reported in the fire incident that was reported a little after 4am from the Dubai Sports City.
According to the Dubai Civil Defence, firefighters from Al Barsha station arrived at the spot in under six minutes and evacuated the tenants safely. Emergency personnel from two other fire stations arrived at the site to help put out the medium-intensity blaze.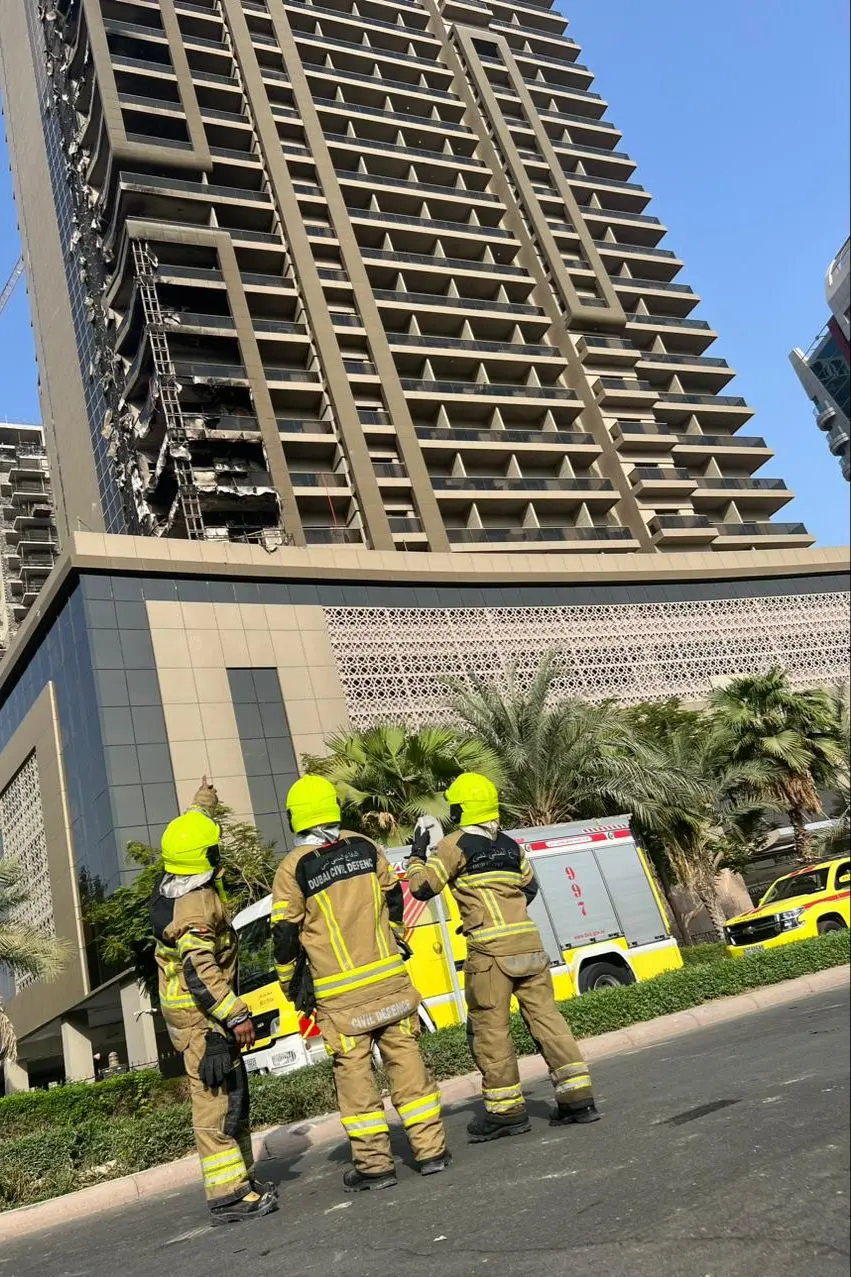 The fire was brought under control at 5.23am, and it was put out completely a little over an hour after. The firefighting authority said cooling operations are currently underway, following which the site will be handed over to the authorities concerned.
Photos and videos posted on social media showed the fire raging through the left side of the multi-storey tower.