PHOTO

Dubai and Abu Dhabi have ranked high on a new global travel list for best winter destinations.
A new global ranking by UK-based tourism company TravelBag based on the best destinations around the world for winter sun, Dubai was placed third for its attractions, including its pristine beaches, earning a 4.5 rating out of 5 on the list.
Abu Dhabi comes in at number seven on the list, which saw Santigo, Chile, earned the top spot, followed by Cape Town in second place.  Siam Reap and Doha took the fourth and fifth place, respectively.
Abu Dhabi's place on the TravelBag list coincides with the launch of new global tourism campaign by the emirate, titled 'Can't Wait to Winter'. Packed with celebrity talent, led by Singh, who had earlier featured in Visit Abu Dhabi's summer campaign as well, the showcase also features Yifei, along with the Gulf region's comedy duo, Dawood Hussein, and Hasan Al Ballam.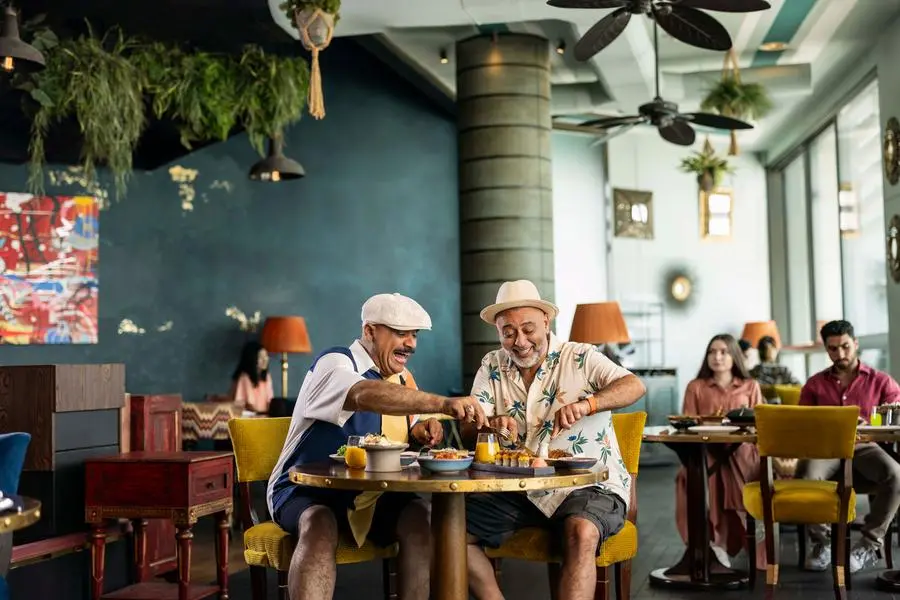 The UAE capital has been heavily investing in big-ticket sporting events, with the winter calendar featuring the Formula 1 Abu Dhabi Grand Prix, the UFC Showdown Week, and the NBA Abu Dhabi Games. Abu Dhabi's live events also leave room for an entertainment showcase with events such as the Hyperound K-Fest music festival, concerts from pop artist Robbie Williams and singer Arijit Singh and theatrical performances Hamilton and Disney on Ice.
Dubai, meanwhile, is banking on events such as Gitex Technology Week in October, followed by the Dubai Airshow and the UN climate conference, COP28 in December, followed by the December 15 start of the annual Dubai Shopping Festival that ends in January.
The UAE's tourism sector performed 'exceptionally' in the first six months of 2023, with the country on track to achieve objectives of the UAE Tourism Strategy 2031, which includes attracting tourism investments worth 100 billion UAE dirhams and hosting 40 million hotel guests.
Data from the Department of Culture and Tourism – Abu Dhabi revealed that the emirate's hotels welcomed 2.4 million guests in the first half of 2023, a 34% increase compared to the same period last year. The emirate is targeting 24 million visitors by the end of 2023.
Across the highway, the Department of Tourism, Commerce and Marketing (Dubai Tourism) saw an influx on 8.55 million visitors in the first half of 2023 with a target to surpass the 16.7 million visitors recorded in 2019.
(Writing by Bindu Rai, editing by Seban Scaria)