Export Development Bank's FY profit 2019/2020 declines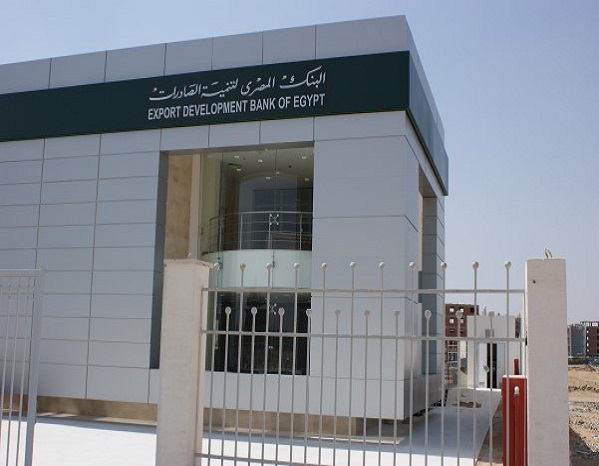 ArabFinance:
Export Development Bank (EDBE) reported a slight Year on Year decline in its consolidated net profit in the fiscal year (FY) of 2019/2020, according to the company's August 30th statement filed to the Egyptian Exchange.
Consolidated net profit stood at EGP 1.104 billion in FY 2019/2020, compared to EGP 1.117 billion achieved in FY 2018/2019.
Standalone net profit reached EGP 1.014 billion in FY 2019/2020, compared to EGP 1.050 billion posted in FY 2018/2019.
In June, the bank secured a medium-term loan of $15 million (EGP 242.71 million) from the Sanad Fund for micro, small, and medium enterprises (MSMEs).
EDBE is an Egypt-based public shareholding company that operates in the banking sector. The bank offers banking and financial services, which encourage the export activities of the agricultural, industrial, commercial, and services sectors.
At the press time, the conversion rate is $1 = EGP 16.18
Copyright © 2020 Arab Finance Brokerage Company All rights reserved. Provided by SyndiGate Media Inc. (Syndigate.info).
Disclaimer: The content of this article is syndicated or provided to this website from an external third party provider. We are not responsible for, and do not control, such external websites, entities, applications or media publishers. The body of the text is provided on an "as is" and "as available" basis and has not been edited in any way. Neither we nor our affiliates guarantee the accuracy of or endorse the views or opinions expressed in this article.
Read our full disclaimer policy here
.