PHOTO

A consortium of Egypt's Orascom Construction and the UAE's Metito has been awarded a build, own, operate and transfer (BOOT) contract for a $2.4 billion (8.8 billion UAE dirhams) centralised seawater treatment and water transportation project in Abu Dhabi.
The project will provide sustainable water supply for ADNOC's onshore operations at the Bab and Bu Hasa fields under a 30-year concession, a press statement by Metito said.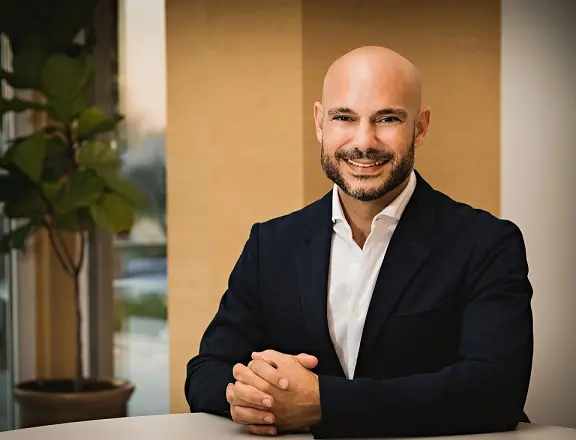 Abu Dhabi National Oil Company (ADNOC) and Abu Dhabi National Energy Company (TAQA) will jointly hold a 51 percent stake in the Special Purpose Vehicle (SPV) while Orascom Construction and Metito will own 49 percent (24.5 percent each). Orascom Construction is the consortium leader.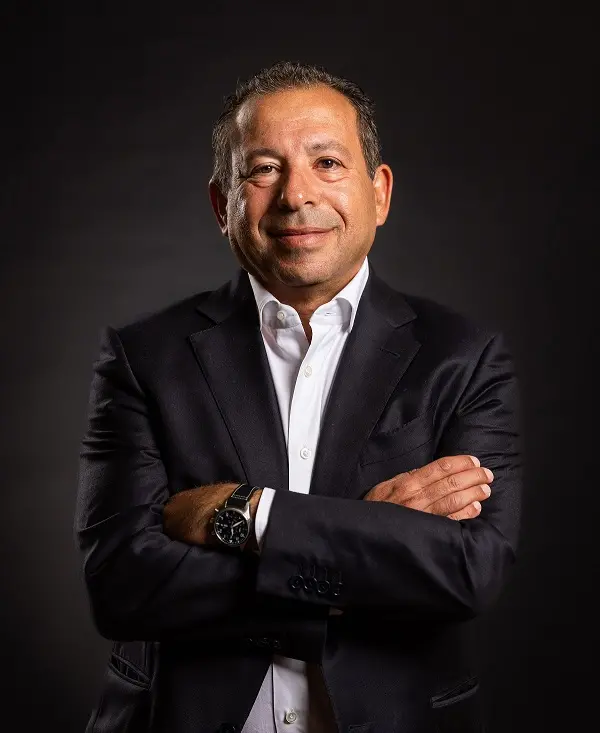 The mega project will replace the current high-salinity, deep aquifer water systems at the fields, thus reducing water injection-related energy consumption by up to 30 percent. In addition, the project will be connected to the grid and receive 100 percent of its power from clean energy sources.
Metito said the project would comprise a greenfield seawater nanofiltration plant with a treatment capacity of more than 110 million imperial gallons per day (500,000 cubic metres/day) in addition to seawater intake and outfall facilities, pumping stations, a water transmission pipeline of approximately 75km, and an in-field distribution network of more than 230km to support reservoir pressure maintenance in the Bab and Bu Hasa fields.
(Writing by P Deol; Editing by Anoop Menon)