PHOTO

Wakud, Oman's first biofuel producer, is planning over a 10-fold increase in production capacity in partnership with Omani-British green energy venture X2E, top executives from the two companies told Zawya Projects in an exclusive interview.
Maher Al-Habsi, CEO, Wakud, said they are planning to set up a 250 tonnes per day plant at an investment of $120 million-$150 million at the Khazaen Economic City in Oman.
"A 20 tonnes/day plant set up at the cost of $3.6 million is currently running 24 hours at full capacity," he said.
X2E has taken a 60 per cent stake in Wakud for $1.4 million with a further infusion of $3.6 million expected soon for increasing the throughput of the existing facility, the company's co-founder John Jones said.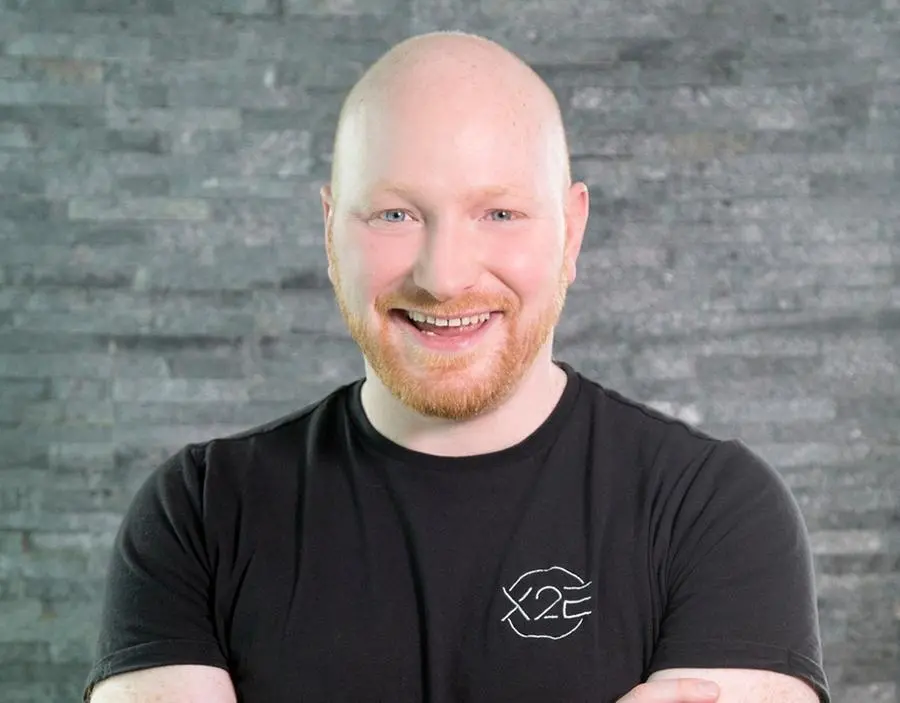 X2E was founded in 2023 by Eyhab bin Adnan Al-Hajj, Group Managing Director of Hema Energy, an Omani oilfield technology enterprise and John Jones, an independent British investor in clean energy projects.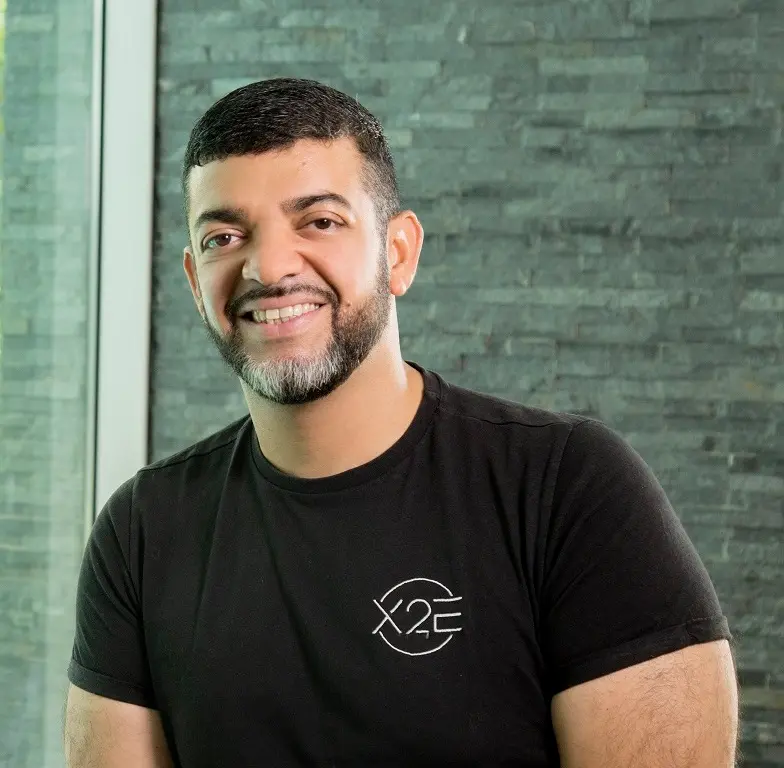 Jones told Zawya Projects that X2E intends to invest approximately $120 million in the biodiesel capacity expansion planned by Wakud.
X2E is focusing initially on the conversion of food waste into biodiesel but, in the long run, aspires to a portfolio of environment-friendly projects, including carbon credits and carbon capture and storage, he said.
Wakud's Al-Habsi said the company has engaged a consultant from the UK for the expansion project. "Construction will begin in two months and be completed in 16 months. Production is targeted to begin by the end of next year."
"With this huge factory, we will be ready to produce SAF (Sustainable Aviation Fuel) and marine fuels by 2025, depending on raw material availability," he said.
The Wakud CEO explained there is no official data on the availability of used cooking oil (UCO) or other bio-oils in Oman, and securing the feedstock is a considerable challenge. "We import a small amount of UCO from the Gulf and Asia to meet the demand. Last year, we imported 140 tonnes of UCO," he said.
Oman banned the export of UCO since January 2021 to ensure raw material availability for the local industry.
Other projects
Wakud is also planning a fish-waste recycling facility and a vegetable and fruit waste-to-biogas plant.
"A 50 tonnes per day fish waste to bio-diesel conversion plant is planned at a cost of $5 million to $7 million. Work is expected to begin by mid of next year," Al-Habsi disclosed.
The company plans to recycle the discarded fruits and vegetables from the market next to the Wakud factory into biogas, which will power the market.
"Discussions are underway to secure land for the project," he said. 
Al-Habsi said regional expansion into Saudi Arabia and the UAE is also on the cards.
 "About 90,000 tonnes per month of UCO is available in Saudi. The country has big plans for the sector, and we would like to participate in that," he said, adding that Wakud is building an international-standard biodiesel research centre in Oman.
Costs & Opportunities
Al-Habsi said biodiesel costs double the price of regular diesel as the latter is subsidised, but biodiesel is not.
"Though companies want to use biodiesel, it is expensive, and there are no rules mandating its use, and hence local demand is limited," he explained.
Only 10 percent of the biodiesel production is consumed locally with the rest exported mainly to Europe and some to Dubai.
He said discussions are underway with the government to level the playing field for both fuel types.
"Two solutions are being considered. One is to provide a subsidy for biodiesel till subsidies on conventional diesel are removed or support us by removing the 5 per cent Value-Added Tax on the buyers," he disclosed.
He pointed out that Oman consumes 175 million litres of regular diesel every month.
"At just 5 per cent blending, about 8.75 million litres of biodiesel will be needed. Our aim is to have B5 (a 5 per cent blend of biodiesel with petroleum diesel) at every fuel station in Oman," he said.
Al-Habsi welcomed the Omani government's recent announcement to use 200 tonnes of biodiesel per month for local transport by 2030.
"Road transport accounts for 18 per cent of Oman's carbon emissions, and using biodiesel can reduce emissions by three percent immediately in the first year, and if biodiesel is introduced at petrol stations for trucks, Oman's carbon emissions can drop by 10 per cent," he said.
Last year, Wakud partnered with Oman Oil Marketing Company (OOMCO) to introduce biodiesel blends for the commercial and marine segments.
The Wakud executive emphasised the immense demand for biofuels in the marine sector, which stems from industry mandates that compel emissions reduction by 7 percent each year, as well as the International Maritime Organisation's (IMO) stringent standards for low-sulphur fuel.
He said the need for the petroleum industry to decarbonise is also a demand driver because by utilising biodiesel, corporations can achieve an immediate impact without incurring any capital expenditure.
(Reporting by Sowmya Sundar; Editing by Anoop Menon)