PHOTO

The Palm Jebel Ali development has finally taken centre stage with master developer Nakheel announcing the release of the first villas available to purchase on the island.
Properties across four fronds featuring coral and beach villas in eight styles have been released initially, according to a statement. The four fronds will also feature wide streets, allowing for pedestrians and cyclists to access the beach through pocketed parks.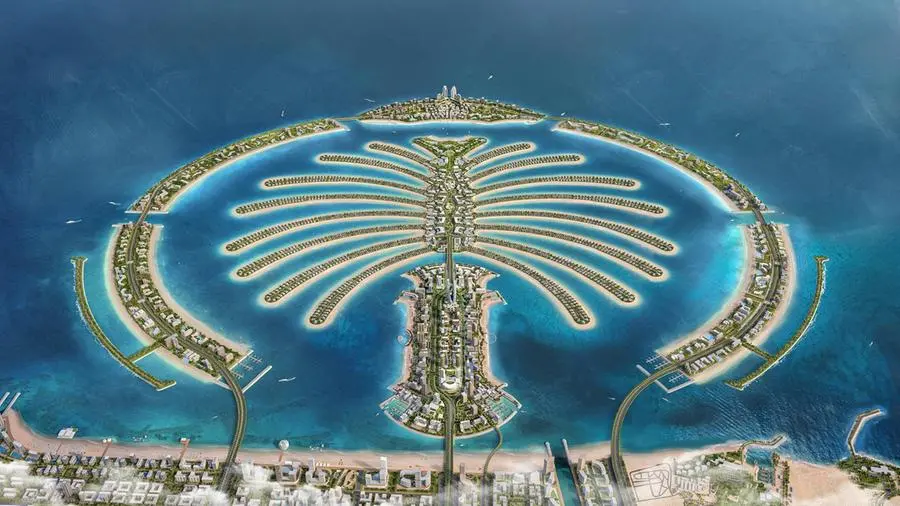 The futuristic Palm Jebel Ali masterplan, which was unveiled in June, will feature seven islands and 16 fronds, when completed, adding a total of 91 kilometres of beachfront, with three access points to the island. Upon completion, the island will also feature over 80 hotels and resorts as well as several retail and dining experiences, a statement from Nakheel added.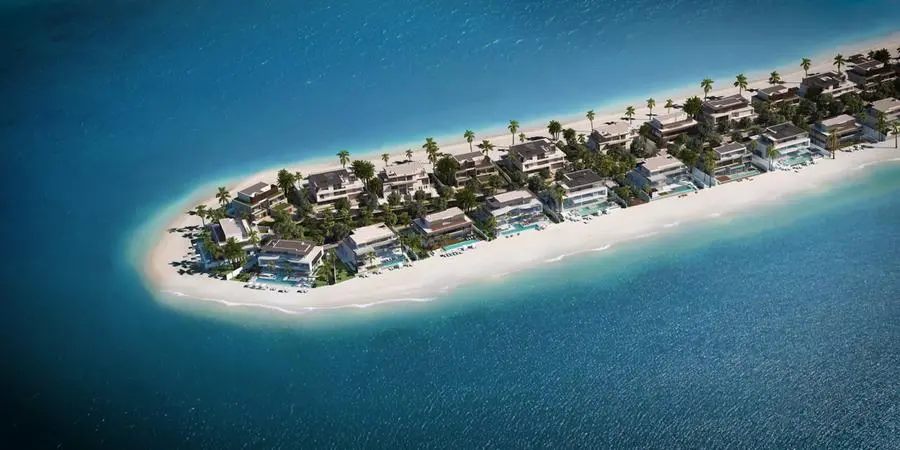 During the unveiling of the masterplan, it was announced that Palm Jebel Ali would occupy an area twice the size of Palm Jumeirah, with a capacity to house 35,000 families. The project was also set to mark the beginning of a new growth corridor in the Jebel Ali area, as part of the city's Dubai 2040 Urban Master Plan.
(Writing by Bindu Rai, editing by Seban Scaria)