PHOTO

A robust pipeline of clean hydrogen projects has been announced globally, with the MENA 2030 project lineup topping $257 billion. However, securing offtake agreements remains a challenge and lags behind the scale of planned projects, said Elan Habib, Regional Director- Middle East at ICIS (Independent Commodity Intelligence Services), a chemicals and energy markets intelligence provider.
Habib pointed out that securing offtake agreements is a challenge preventing clean hydrogen projects from reaching the FID [Final investment Decision] stage.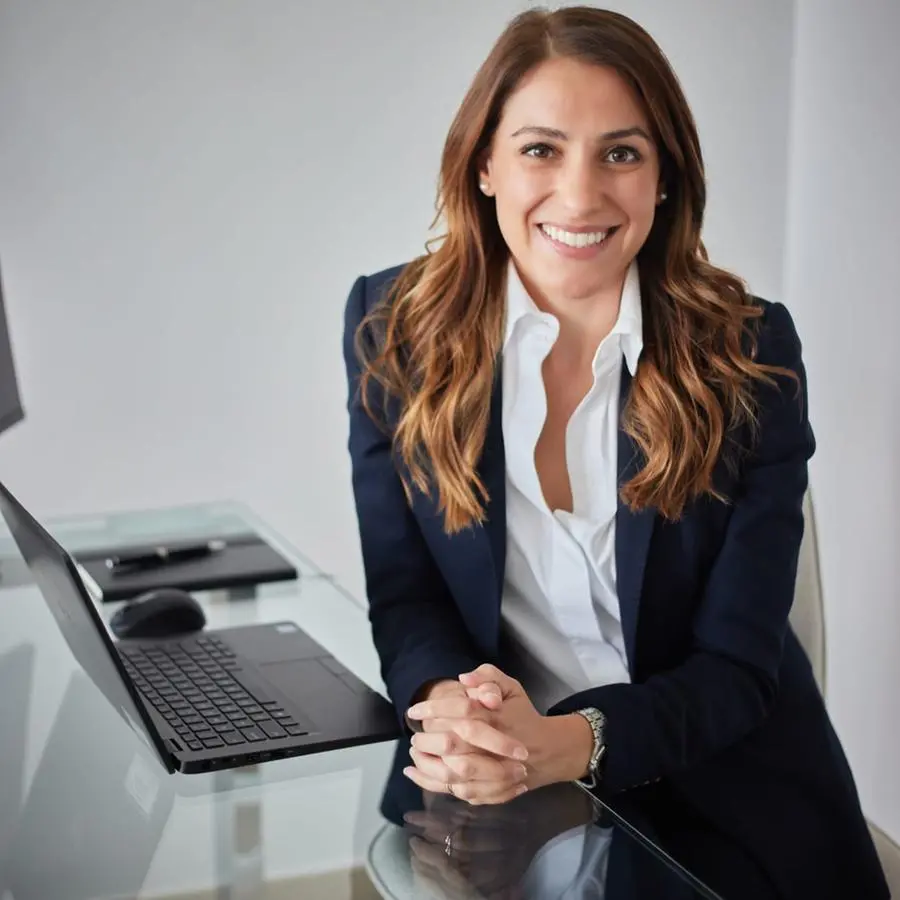 "Hydrogen costs are still very high …running around $250-$300 in barrels of oil equivalent. Given the high cost, it's really difficult to grow the market without offtake agreements," she said in an interview with Zawya Projects.
"From the producer's perspective, these capital-intensive projects need to demonstrate long-term bankability and return on investment, and the importance of securing clean hydrogen offtake customers cannot be overlooked," she explained.
Structuring contracts
Commenting on the structuring of contracts, Habib pointed out that hydrogen has similar characteristics to LNG [Liquefied natural gas] from both storage and safety perspectives and will most likely be sold as ammonia for transportation.
She opined: "Lawyers are trying to replicate LNG contracts for ammonia. It is too early to say whether contracts will be long or short-term, but a producer will want long-term visibility. Players must work together to ensure the clean hydrogen value chain develops consistently for long-term offtake agreements. We should take it step by step and chart a long-term trajectory for clean hydrogen." 
Global policy push
Several countries have announced robust policy frameworks to make clean hydrogen competitive and get ahead in the game – USA's Inflation Reduction Act, India's National Green Hydrogen Mission, and Europe's Green Deal Industrial Plan being cases in point. 
On how a robust global policy push could impact the industry's development in the Middle East, Elan said, "The Middle East is well positioned to be a leader in low carbon hydrogen, and it's important to acknowledge the momentum in the region. However, the lack of a regulatory framework could significantly challenge the region's market development. With a solid regulatory framework, there's an incentive to move the industry towards hydrogen".
Citing the incentives given to the solar industry as an example, she said a similar push is required for hydrogen.
Transportation costs
While the Middle East's solar and wind resources make it a competitive producer, Habib pointed out that it is more expensive to transport the hydrogen from the region than to produce it.
"Converting hydrogen to ammonia for transport to Europe from the Middle East and converting it back into hydrogen results in additional cost. Transportation costs $2.50-$3.00 per kilogramme of hydrogen, which is significant if the production costs are less than $2.00 per kilogramme."
"Like any industry, costs will come down as more infrastructure is built. But we're not there yet, which is why the hydrogen market development is probably slower than we would like it to be," she said.
Carbon pricing and CCUS
As a hydrocarbon producer and emitter of greenhouse gases, the region could play a key role in developing carbon capture, utilisation, and storage.
Habib continued: "Carbon prices are a key factor in determining the cost and demand for hydrogen as the energy transition progresses. Our journey to decarbonising the energy industry will require insight into carbon trading systems and carbon market pricing. Not only is carbon capture critical for hydrogen production, but it also offers opportunities to decarbonise operations across company portfolios and in existing operations such as Enhanced Oil Recovery, for example." 
She said the Middle East would be a competitive producer of green and blue hydrogen and derivatives as the region has optimal resources for both pathways.
"It has the potential to be a net exporter of hydrogen and derivatives to countries like Japan and Korea which have no [substantial] solar or wind and, therefore, will be net importers. Regional chemical producers can take advantage of the abundant hydrocarbon and renewable resources and deep industry experience." 
Pricing hydrogen
ICIS has launched hydrogen price assessments to provide price transparency and develop hydrogen market trade. 
Explaining how hydrogen prices are determined, she said, "We've launched several European hydrogen assessments which utilise benchmark power and gas price data to reflect the production cost of hydrogen. Our hydrogen prices are intended to provide a reliable and accurate measure of the fair value of hydrogen based on the cost of production using the market price of input commodities and available technologies."
She explained that the assessments are based on three hydrogen production pathways- natural gas reforming or blue hydrogen, water electrolysis or green hydrogen, and ammonia to hydrogen cracking.
"We largely cover the European market, and countries vary depending on the technology pathway. In the case of natural gas reforming, we cover the UK and the Netherlands; for water electrolysis, the UK, Netherlands, Germany, France, Italy, and Spain; and Northwest Europe for ammonia to hydrogen cracking."
Habib said ICIS currently doesn't cover the Middle East. "At this stage, we do not cover the Middle East, but we could look at it later as the market develops," she concluded.
(Reporting by Sowmya Sundar; Editing by Anoop Menon)