PHOTO

Saudi Egyptian Developers (SED) announced on has signed a 382-million Egyptian pound ($13 million) contract with Kuwait's Al-Kharafi Group to carry out infrastructure works for the Bleu Vert project in the New Administrative Capital.
The 70-acre development comprises 208 villas and 34 apartment buildings.
SED's CEO Mohamed Al-Taher said the Kuwaiti company has already completed 10 percent of the construction work and will complete rest by mid-2024.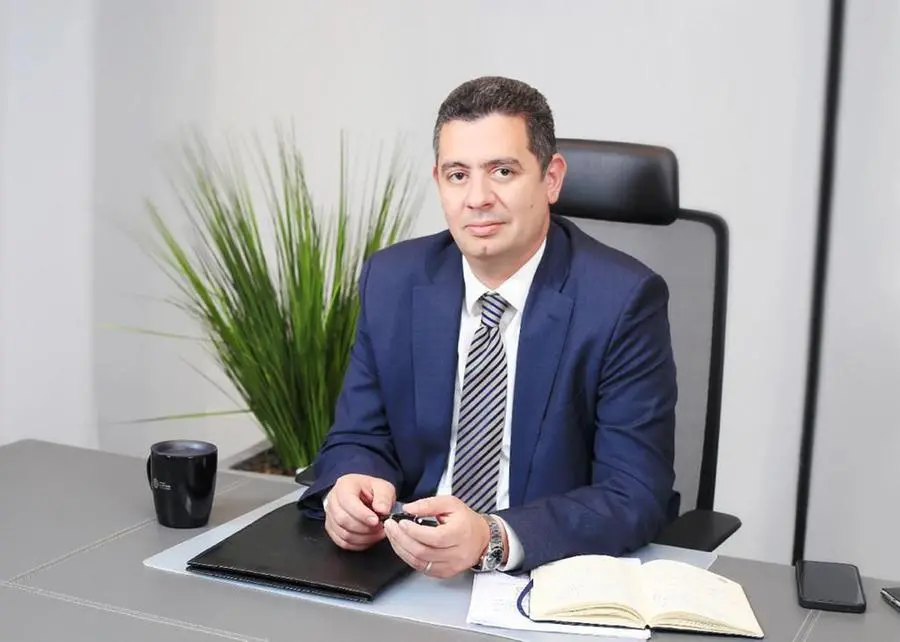 He said the scope of the infrastructure contract includes utilities, roads, sewage, external walls and gates and Internet connectivity.
SED is developing Blue Vert at a total investment of EGP 4.5 billion ($147 million).
(1 US Dollar = 30.57 Egyptian Pounds)
(Writing by Eman Hamed; Editing by Anoop Menon)