PHOTO

Egypt-based engineering systems integrator 365 Ecology expects to complete five electromechanical projects totalling $18.75 million in the industrial and real estate segments this year, the company's Founder and Chief Executive Officer said.
Osama Bekhit told Zawya Projects that that the five projects are Nova Plant for Water Treatment Systems, Paragon 1, EIPICO 3, Gass Cool and AM Group.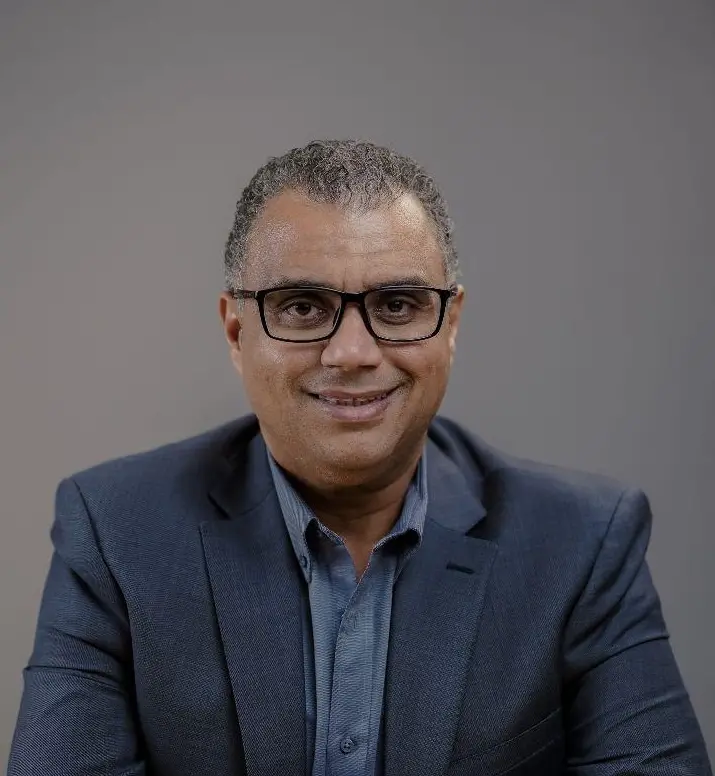 In Paragon 1 project, which was awarded by Paragon Real estate Development, 365 Ecology will "provide integrated electromechanical and smart systems as well as fire-fighting systems," Bekhit said, adding that the value of the contract is $5.5 million, and handover to the client is scheduled for the third quarter of 2023.
The $3.5 million contract for Nova Plant for Water Treatment Systems, awarded by Hassan Allam Holding, involves the implementation of VRF-based air conditioning systems, ventilation systems, firefighting systems, water supply and sanitation system, low voltage distribution systems, and outdoor and indoor lighting. Bekhit said the project would be delivered by August 2023.
360 Ecology is also executing a $3.25 million electro-mechanical works contract for the biscuits and crisps plant of AM Group. The scope includes VRF-based air-conditioning systems, ventilation and indoor air treatment systems, power systems, transformers, Ring Main Units, main and secondary distribution systems. 
"These works are scheduled to be completed in June," Bekhit disclosed.
The electromechanical works contract for EIPICO 3, first facility in the Middle east dedicated to manufacturing biological preparations and substitutes, was awarded by main contractor Rowad Modern Engineering. The $5.5 million contract encompasses general air-conditioning, specialist cooling for computer rooms, ventilation systems, fire-fighting systems, compressed air system, lighting and power distribution systems.
"EIPICO 3 is scheduled to be completed by November 2023," Bakhet said.
He said the $1 million electromechanical works contract or Gas Cool involves installation of air-conditioning, ventilation, centralised control and fire-fighting systems for the company's office buildings.
He added that the project will be completed in July 2023.
Read more: Egyptian companies are becoming more mindful of the environment' - 365 Ecology founder
(Reporting by Eman Hamed; Editing by Anoop Menon)