Article
economy
|
19 November, 2019
Inflation down 0.3% in Saudi Arabia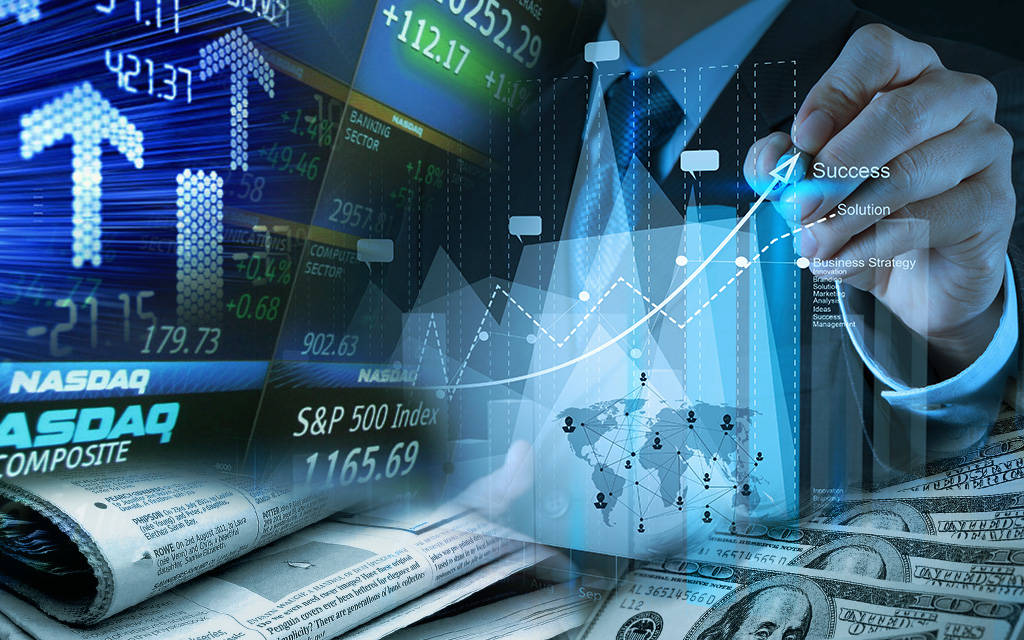 Riyadh – Mubasher: Consumer price index (CPI) in Saudi Arabia declined by 0.3% on an annual basis during October, maintaining its downward trend for the 10th consecutive month.
The CPI recorded 106.5 points last month, compared with 106.8 points in October 2018, and 106.3 points in September 2019, showing an 0.2% monthly increase, as shown by the Saudi General Authority for Statistics (GSTAT) monthly inflation data.
Inflation was affected by a number of sectors led by the 4.2% decline in the "housing, water, electricity, gas, and other fuels" group. Likewise, clothing and footwear decreased by 0.8%, while communication fell by 0.5%.
Source: Mubasher
All Rights Reserved - Mubasher Info © 2005 - 2019 Provided by SyndiGate Media Inc. (Syndigate.info).
Disclaimer: The content of this article is syndicated or provided to this website from an external third party provider. We are not responsible for, and do not control, such external websites, entities, applications or media publishers. The body of the text is provided on an "as is" and "as available" basis and has not been edited in any way. Neither we nor our affiliates guarantee the accuracy of or endorse the views or opinions expressed in this article.
Read our full disclaimer policy here
.