PHOTO

Egypt-based paint manufacturer El Mohandes Jotun inaugurated its new factory in the 10th of Ramadan City at a total investment of $100 million.
The factory, which spans an area of 94,000 square metres at Zona Franca industrial zone, has a production capacity of 70 million litres of paint per year.
The new factory has been designed with a focus on limiting environmental impact and energy consumption.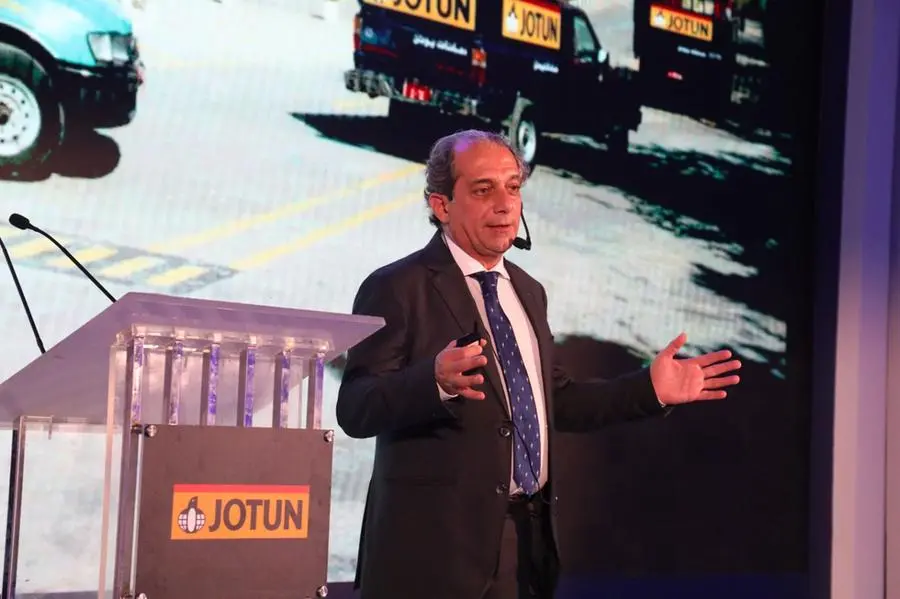 "Today we embark on a new chapter and a huge step to an even brighter future. Our production capacity has steadily increased over three decades. It is the determined support of each and every member of our team that has contributed to make Jotun the most preferred paint manufacturer," said Abdulla Tawakol, Managing Director, El Mohandes Jotun.
El Mohandes Jotun established its first factory in Egypt in 1986, and is present in decorative, protective, and marine coatings.
(Reporting by Eman Hamed; Editing by Anoop Menon)
(anoop.menon@lseg.com)
Subscribe to our Projects' PULSE newsletter that brings you trustworthy news, updates and insights on project activities, developments, and partnerships across sectors in the Middle East and Africa.