PHOTO

Hitachi Energy is deploying the first large-scale charging infrastructure for electric truck fleets in the UAE in collaboration with its customer Admiral Mobility, the mobility business arm of Admiral Corporation of America.
Early in 2023, Admiral Mobility announced the largest rollout of electric trucks for leasing in the UAE through a partnership with vehicle hire company Avis. A rollout of this magnitude requires a centralised charging approach using high-power DC converters to enable quick turnaround times and enhance the operational efficiency of fleets. Admiral Mobility chose Hitachi Energy's Grid-eMotion Fleet, a scalable and grid-to-plug fast-charging solution which enables simultaneous recharging of multiple electric trucks in a single location.
The Grid-eMotion Fleet charging infrastructure is expected to be operational in the UAE by early 2024 and will be used by multiple fleet operators that lease Admiral Mobility electric trucks for middle-mile and last-mile delivery applications.
Dr Mostafa AlGuezeri, managing director of Hitachi Energy for the UAE, Gulf, Near East and Pakistan, said: "A charging infrastructure for electric truck fleets should be extensive, efficient and reliable enough to support transport operators make the transition from diesel trucks to electric trucks in a fast and economical manner. This requires a widespread distribution of charging stations, fast charging capabilities, maximum utilisation of the charging stations and optimisation of charging schedules.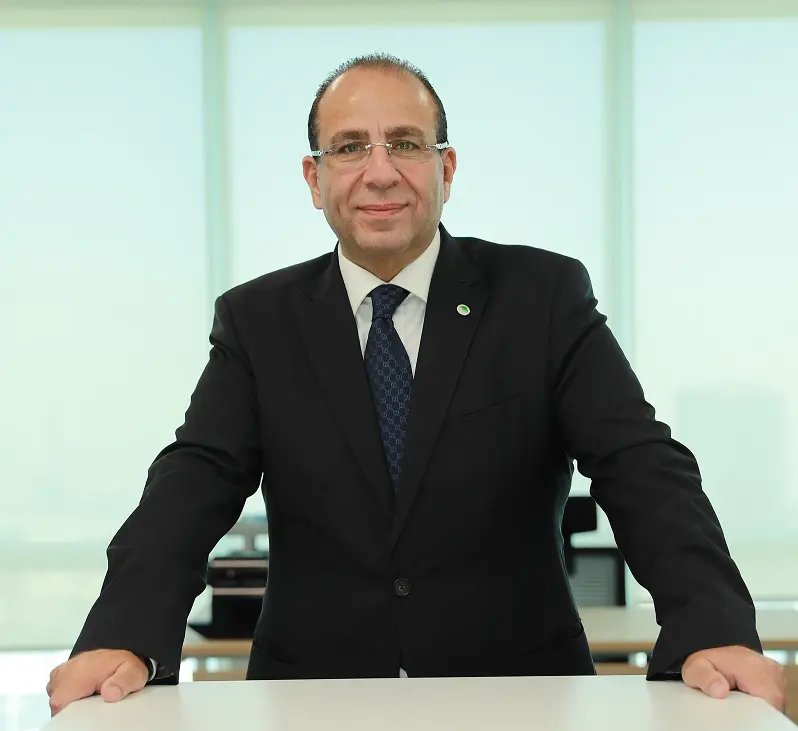 He said Grid-eMotion Fleet addresses the current challenges and the future requirements of electric commercial vehicle fleets in the UAE.
"The charging system optimises space utilisation and streamlines the charging process by allowing several vehicles to recharge simultaneously. It has configurable smart-charging digital platforms that can be embedded with more extensive fleet and energy management systems.
These features enable operators to plan charging schedules strategically, utilise overnight or extended charging at depots and hubs and integrate smart-charging technologies for advanced monitoring and optimisation."
The Grid-eMotion Fleet centralised charging solution uses modular high-power DC converter topologies. The 1-MW centralised system, based on modular 100-kW charging converters, can be engineered to use the evolving megawatt charging system (MCS) interface.
The scalability and interoperability of Grid-eMotion Fleet supports various commercial vehicles through plug or pantograph charging and enables expansion of the infrastructure with fleet size without compromising charging capabilities. It also meets grid-code compliance, adhering to local regulations and standards for enhanced reliability and safety.
AlGuezeri pointed out that Grid-eMotion Fleet can be easily installed in new and existing logistics centres, and its scalability allows for future expansion as the fleet grows.
"By adopting this charging infrastructure and promoting sustainable transportation, fleet operators can contribute to the UAE's goals of achieving net-zero emissions by 2050," he concluded.
(Reporting by Dennis Daniel; Editing by Anoop Menon)
Subscribe to our Projects' PULSE newsletter that brings you trustworthy news, updates and insights on project activities, developments, and partnerships across sectors in the Middle East and Africa.