PHOTO

Dubai Taxi Company (DTC) has set a price range of AED1.8 ($0.49) to AED1.85 ($0.50) a share, with its IPO subscription opening on Tuesday.
A total of 624,750,000 shares, equivalent to 24.99% of DTC's total issued share capital, will be offered.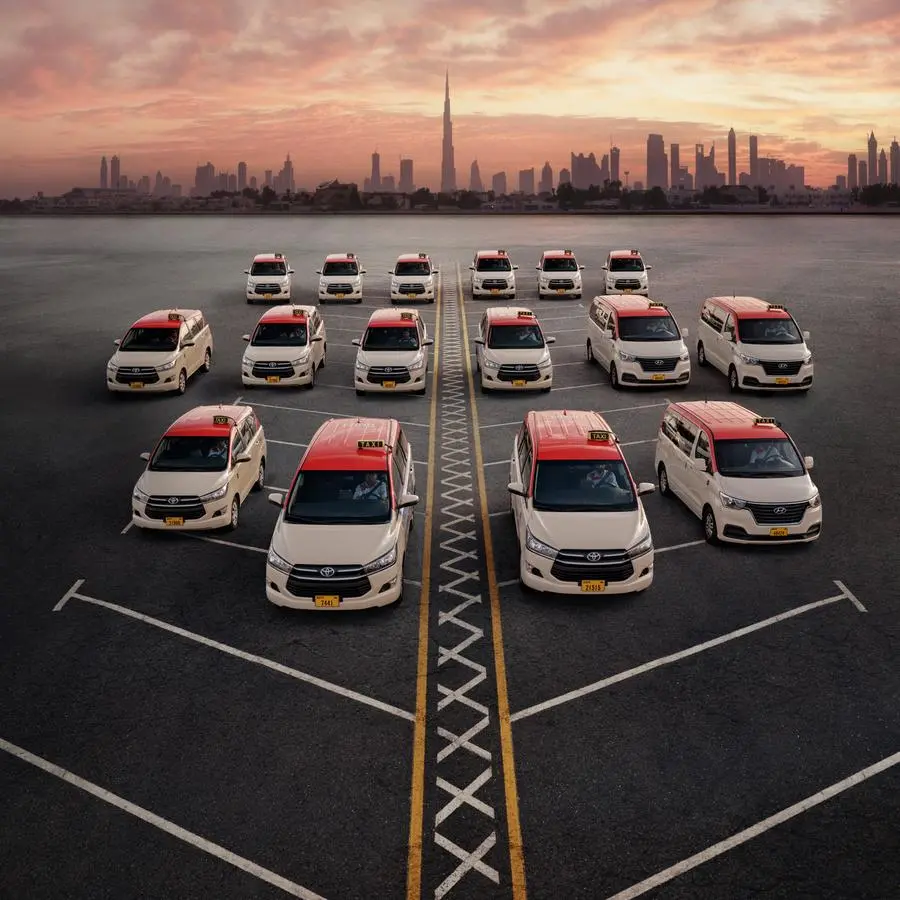 With this price range, DTC, the largest taxi operator in the emirate, is expected to raise between 1.12 billion UAE dirhams to 1.16 billion UAE dirhams and its implied valuation will be at 4.5 billion UAE dirhams to 4.62 billion UAE dirhams, DTC said in a statement.
The subscription period for the IPO will run from November 21 to November 28 for retail investors in the UAE, and November 29 for other investors.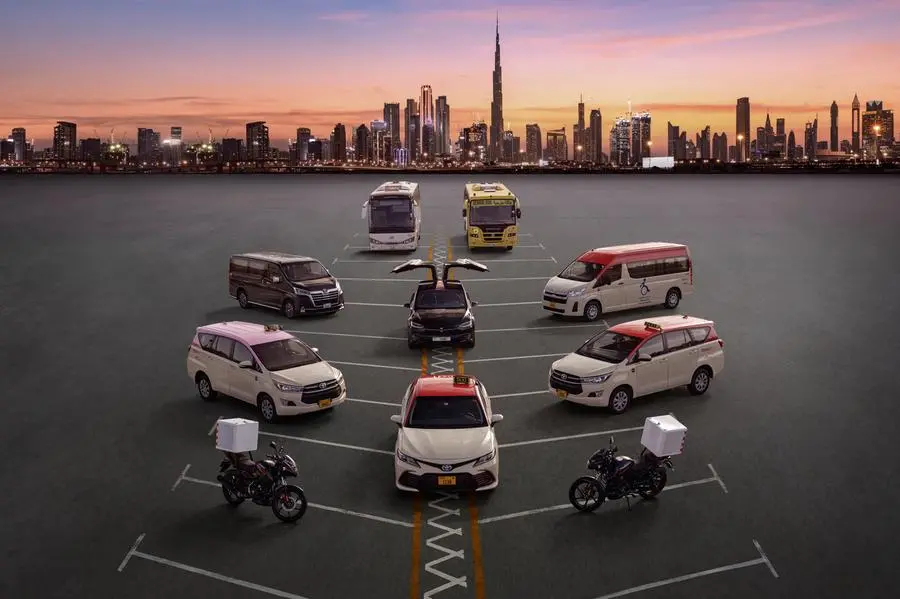 The final offer price will be announced on 30th November 2023 and the listing is expected to be on December 7.
DTC operates a fleet of more than 7,000 vehicles, including more than 5,200 taxis. The company has four key business lines: taxis, VIP limousines, buses and last mile delivery bike services and has a market share of 44% as of 30 June 2023, the company said.
Rothschild & Co Middle East Limited has been appointed as the Independent Financial Advisor.
Citigroup Global Markets Limited, Emirates NBD Capital PSC and Merrill Lynch International have been appointed as Joint Global Coordinators and Joint Bookrunners.
(Reporting by Seban Scaria; editing by Daniel Luiz)
(seban.scaria@lseg.com)