PHOTO

Sheikh Mohammed bin Rashid Al Maktoum, Vice President and Prime Minister of the UAE and Ruler of Dubai has approved the design of the new air taxi stations in Dubai, which will start operating within three years.
"Today, we approved the designs of flying taxi stations in Dubai which will operate within three years," Sheikh Mohammed tweeted.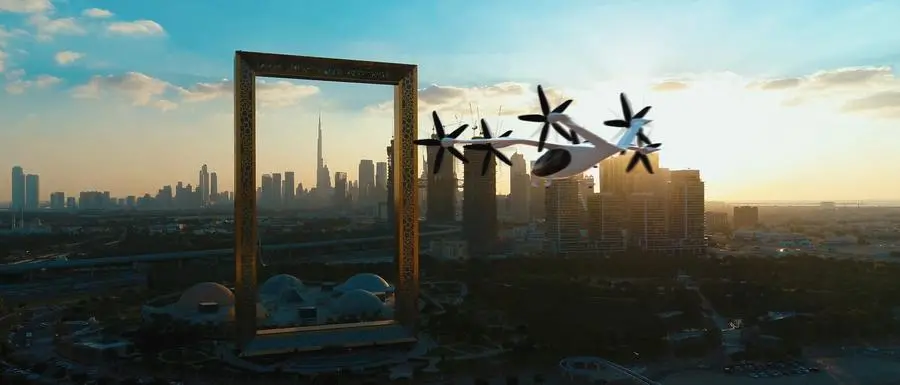 The Dubai ruler approved the models of aerial taxi vertiports at the World Government Summit (WGS). He briefed potential partners identified by RTA to operate and invest in the crucial infrastructure required to bring the aerial taxi project to fruition by 2026.
Mattar Al Tayer, Director-General and Chairman of the Board of Executive Directors of RTA, said: "The initial network of vertiports will connect four main areas of Dubai: Downtown Dubai (Burj Khalifa area), Dubai Marina, Dubai International Airport and Palm Jumeirah."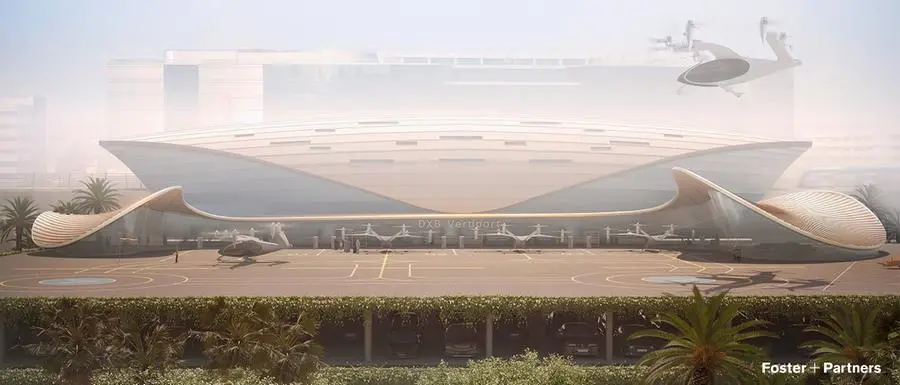 The prototype design of the first aerial taxi vertiport will be located near Dubai International (DXB).
The vertiport comprises of four stands for aerial taxis and two landing areas that will be connected to Dubai's Emirates Metro Station via an air-conditioned bridge.
(Writing by Seban Scaria; editing by Daniel Luiz)