PHOTO

The United States-based global water solutions company Xylem has initiated a feasibility study for the second phase of its recently inaugurated pump manufacturing facility in Egypt. The endeavour is being carried out in collaboration with local firm Tiba Manzalawi Group.
The initial phase of the project required an investment of 300 million Egyptian pounds ($9.71 million).
Franz Cerwinka, Senior Vice President and President of Emerging Markets at Xylem, stated that the company works closely with local partners to provide tailored solutions that meet the specific needs of the region.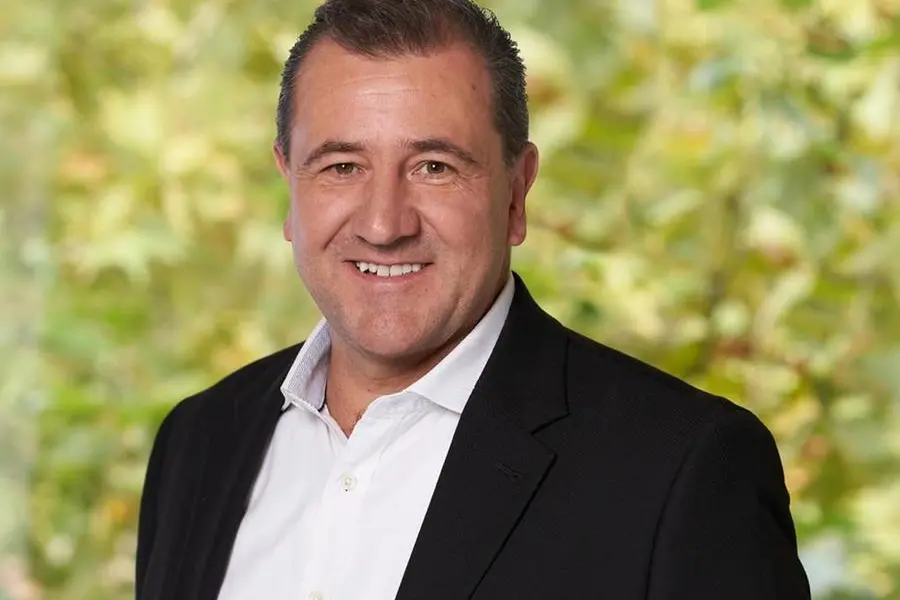 "With the growth of the Egyptian market, establishing a local manufacturing site became a viable option, and Xylem, in partnership with Tiba Manzalawi, made this factory a reality," Cerwinka explained.
Phase 1 of the plant, which covers 4,000 square meters (sqm) out of a total designated area of 9,000 sqm, has the capacity to produce between 2,000 and 4,000 water pumps annually.
Cerwinka emphasised that the project aligns with Xylem's commitment to support the Egyptian government's vision of enhancing local industrialisation, promoting import substitution, conserving foreign exchange, and generating local employment opportunities.
Shady Manzalawi, CEO of Tiba Manzalawi, informed Zawya Projects that the second phase of the plant is scheduled to commence within two years.
"The plant represents a major milestone for us, demonstrating that Egypt can manufacture world-class products for renowned international brands such as Xylem," Manzalawi remarked.
During the initial phase, the plant will manufacture split-case centrifugal pumps for various applications, including irrigation, HVAC, and commercial building services, as well as end-suction pumps for industrial and irrigation purposes.
"Our aim is to achieve a turnover of EGP 5 billion ($162 million) within five years," Manzalawi stated, adding that the plan is to export 50 percent of the plant's production to African countries and the Middle East.
The plant will produce and assemble complete units for Xylem's range of pumps, including Flygt, Lowara, and Bell & Gossett.
Vincent Chirouze, Managing Director of Xylem Africa, commented, "Egypt has been a crucial market for Xylem for over fifty years, and we are honored to participate in the country's ongoing modernisation projects."
He stated that the first phase reflects the company's commitment to Egypt and expressed anticipation for the upcoming stages. He also mentioned that Xylem selected Egypt as the location for its regional headquarters for the North African region last year.
Xylem's project portfolio encompasses the Abu Rawash treatment plant, Gerza irrigation treatment project, Alexandria wastewater pumping station renovations, Ministerial District (New Administrative Capital) HVAC and plumbing, New Alamein City Downtown & Towers water systems, and South Valley (Toshka) Irrigation Project.
(1 US Dollar = 30.90 Egyptian Pounds)
(Reporting by Marwa Abo Almajd; Editing by Anoop Menon)
(anoop.menon@lseg.com)