PHOTO

Alexandria Pharmaceutical Company, which is part of the state-owned Holding Company for Medicines, Chemicals and Medical Supplies, has opened a new production line for dental anaesthetic carpules.
The new line, set up at an investment of 45 million Egyptian pounds ($1.5 million), has a production capacity of 7 million carpules per month, increasing the company's total production capacity to 11 million carpules per month, sufficient to meet domestic demand while allowing exports, a press statement by the company said.
Egypt's Minister of Public Enterprise Sector, Mahmoud Esmat, said that the government is targeting self-sufficiency in vital medical supplies including dental anaesthesia products.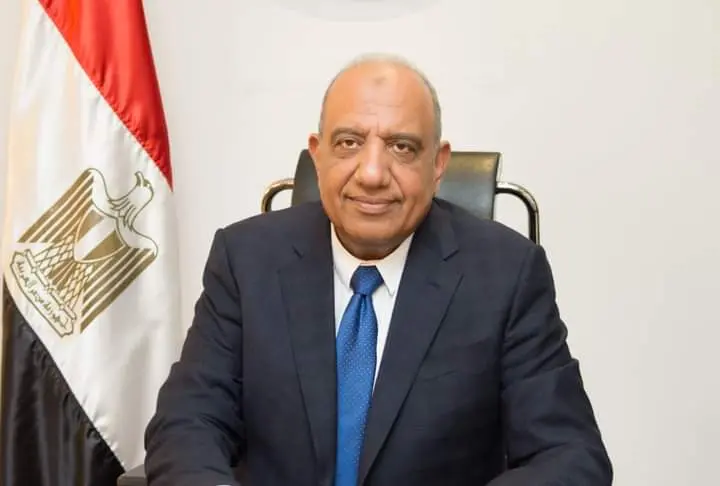 The company is currently studying adding a new line for producing pre-packed anaesthetic syringes, which dispenses with the need for an injection gun.
(1 US Dollar = 30.90 Egyptian Pounds)
(Writing by Eman Hamed; Editing by Bhaskar Raj)