PHOTO

Al-Futtaim Real Estate is planning to debut a new residential concept in the coming months wherein the company will directly lease properties to clients, its managing director said.
Ashraf Ezz El Din told Zawya Projects that clients can directly lease properties from the company with the added option of owning them later instead of the traditional approach of purchasing the properties outright.
"This innovative model sets a new standard in the Egyptian market and allows for direct engagement with our brand," he said.
Ezz El Din said the company is committed to creating thriving communities, noting that its Cairo Festival City (CFC) flagship project contributed to rejuvenating the New Cairo region.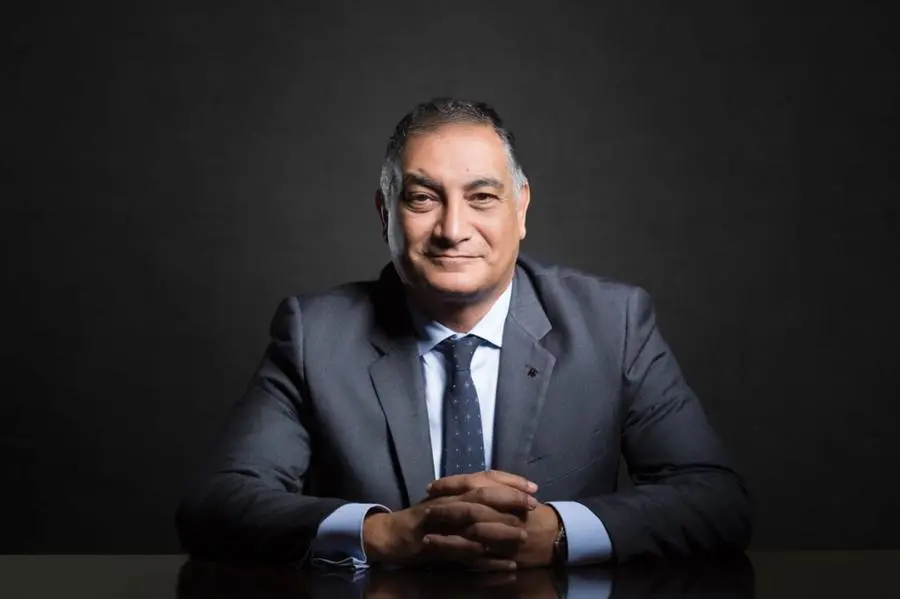 He said: "As we continue to shape the urban landscape, our goal is to replicate the success and impact of our flagship project, Cairo Festival City. We view these upcoming endeavours not just as real estate ventures but as integral contributors to the dynamic fabric of the region, aligning with our broader vision."
CFC, which spans an area of three million square metres, integrates residential, commercial, and business districts.
The mixed-use development currently includes 2,300 residential units, more than 300,000 square metres of office spaces, a shopping mall, an international school, and an advanced automotive park.
He noted that despite economic uncertainties and fluctuations in the Egyptian pound, the company remains committed to navigating potential challenges.
"Our extensive experience and strategic partnerships empower us to strategise effectively, minimising disruptions to our supply chains and optimising project timelines," he noted.
Beyond Egypt, the company has successfully executed Dubai Festival City in the UAE and Doha Festival City in Qatar.
"Our passion for growth is driven by a forward-thinking approach that identifies strategic markets with the potential for development and contribution to local and regional progress," he said.
Commenting on Al-Futtaim Real Estate's existing land bank in Egypt, he said the company maintains a strategic land bank and focuses on sustainable and transformative developments.
"We actively seek opportunities to expand our portfolio and prioritise projects that positively impact the communities we serve," he concluded.
(Reporting by Marwa Abo Almajd; Editing by Anoop Menon)
(anoop.menon@lseg.com)
Subscribe to our Projects' PULSE newsletter that brings you trustworthy news, updates and insights on project activities, developments, and partnerships across sectors in the Middle East and Africa.