PHOTO

Dubai is counting on the resurgence in Chinese traffic, along with a surge in Russian numbers, to puts it on track to become the world's most visited international destination by year end.
The emirate's tourist numbers hit 4.67 million visitors in Q1 2023, just shy of the pre-pandemic high of 4.75 million visitors in 2019 over the same period.
Speaking at the Arabian Travel Market held in Dubai, Hoor Al Khaja, Associate Vice President, International Operations, Dubai's Department of Economy and Tourism (DET), said diversification was one of the key factors leading to their success.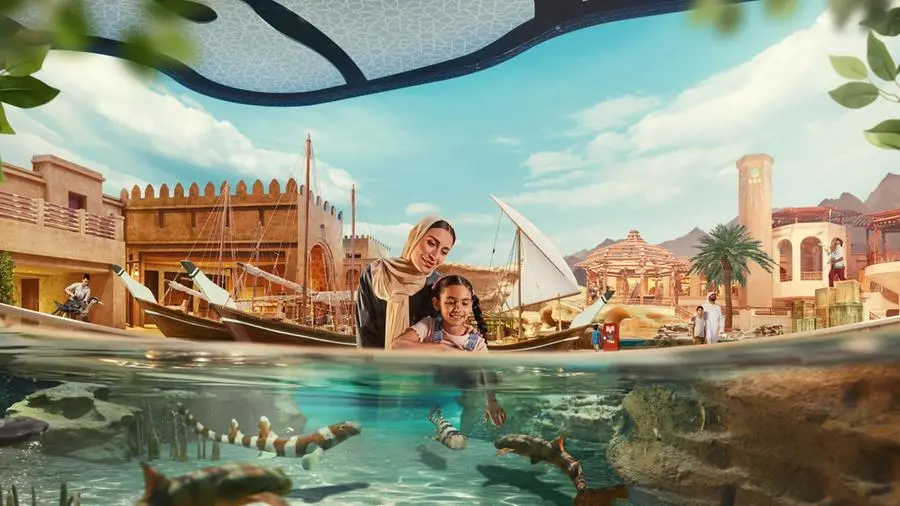 "China was in the top 10 bracket [inbound visitors] before the pandemic hit and I am happy to say we are back online now since the country's zero-Covid policy has lifted," she said. "We have re-started the B2B and B2C partnerships with them and the numbers will reflect that as well; it's a market we welcome."
Over the past decade, China has ranked among the top-five source markets for Dubai, with DET numbers indicating that 990,000 visitors of the 17 million welcomed by the emirates in 2019 were Chinese visitors. In 2022, DET data indicated that number had reached 177,000 once Covid restrictions were lifted by the government.
"Dubai has done really well since 2020, despite the world chaos we remained committed to reinventing ourselves,"  Al Khaja continued. "And during this period, the iconic Museum of the Future opened here, as did Atlantis The Royal. We never pulled back on any international trade partners and continue to forge ahead."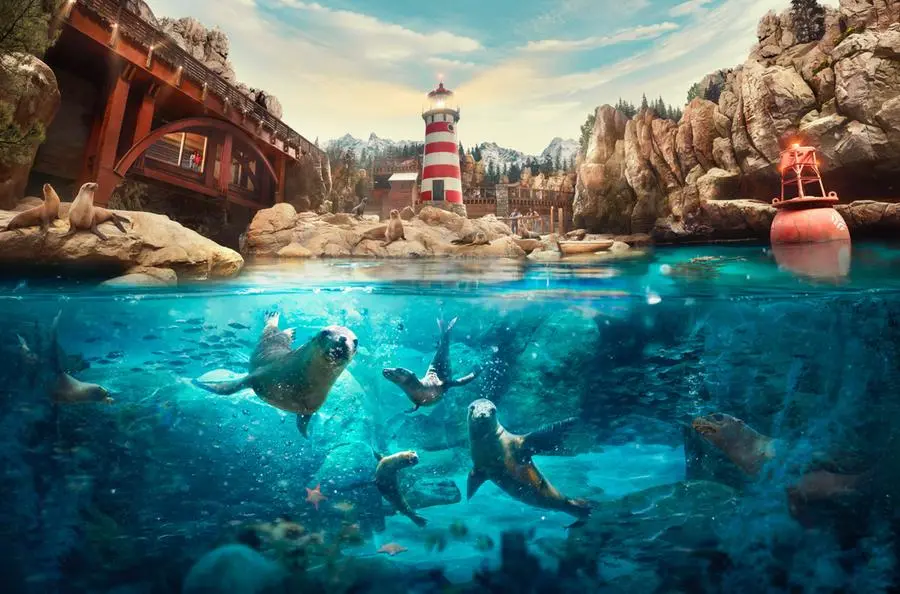 As the emirate gears up to host COP28 later this year, Al Khaja spoke about a change in the type of travellers Dubai is now attracting.
"We have seen a change in the type of travellers and the value they seek is also changing," she said. "Sustainability is a key theme now and as a city, if we as didnt' take real responsible decisions and reflect this in our everyday lives, we wouldn't attract consumers with those values."
Domestic tourism remains strong
Even as the UAE aims to return to 2019 tourist numbers with projects such as SeaWorld Abu Dhabi and the Sharjah Forest District opening this year, domestic tourism also remains strong, according to Meerah Ketait, Head of Retail and Leisure UAE, dnata Travel.
"The UAE remains the number one destination for consumers today and even during times of Covid times, according to our survey, 91% of consumers chose to explore Ras Al Khaimah and Fujairah," she said. "Plus, the advanced portfolio of hotel names keeps domestic tourism booming here."
Ketait added that there is constant lookout for hidden gems amongst residents here, which is how destinations like Hatta flourish. "That's why the portfolio size of UAE hotels is so important," she added.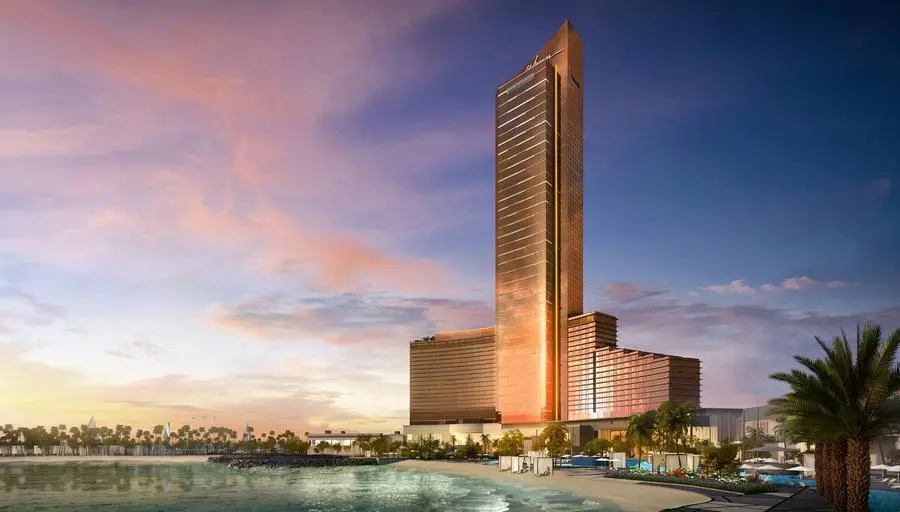 RAK tourism
Ras Al Khaimah (RAK), which aims to hit three million tourists by 2030, has been seeing a boom in resort development, with the latest mega project being the Wynn Al Marjan Island, which is being constructed at an estimated project cost of approximately $3.9 billion, according to the developers.
"Ras Al Khaimah is a developing destination with the ability to move quickly," said Iyad Rasbey, Vice President, Destination Tourism Development, Ras Al Khaimah Tourism Development Authority. "We closed 2022 with 1.13 million tourists and we are aware how to go back to 2019 numbers.
For five to six years, RAK depended on traditional source markets, but our approach is to build for the future. There is continuous development at Jebel Jais to package it as an adventure destination and there are continuous efforts to promote the emirate's culture, which has more than 100 historical sites. The idea is for us to grow sustainably and reach those three million tourists while still maintaining our identity."
Tourism remains key
If official numbers are anything to go by, the UAE's tourism sector has made a strong comeback, with tourist spending in 2022 increasing by 70% to reach 121 billion dirhams, leading the region.
The UAE has now set a target of reaching 40 million tourists by 2030 and increasing the tourism sector's contribution to the GDP to 450 billion dirhams.
"The idea is to keeping look ahead for to achieve the next big success," said Mohamed Abdalla Al Zaabi, Group CEO at Miral, which is gearing up for the opening of its mega SeaWorld Abu Dhabi project on May 23 that aims to be the region's first Marine Life Theme Park.
"SeaWorld Abu Dhabi is our next big attraction, which is a state-of-the art indoor marine park spread across 183,000 square meters. What we have achieved here is remarkable and is a testament of about Abu Dhabi and the UAE can envision and offer to the world."
(Reporting by Bindu Rai; editing by Seban Scaria)