PHOTO

South Korea-headquartered Samsung Engineering announced on Wednesday that it received Notice of Award (NoA) for the FEED (Front End Engineering Design) contract of a PDH, PP, UTOS plant in Yanbu Industrial Complex in Saudi Arabia.
The global engineering company said in a statement that the contract worth $19.428 million was awarded by Alujain National Industrial Co. (LNIC).
The FEED work, which will be carried out in the company's Seoul offices, will be completed by May 2024, and includes basic design for a 600,000 tonnes/year capacity propane dehydrogenation (PDH) plant, a 500,000 tonnes/year polypropylene (PP) plant and Utilities & Offsite (UTOS) required for the plant, according to the statement.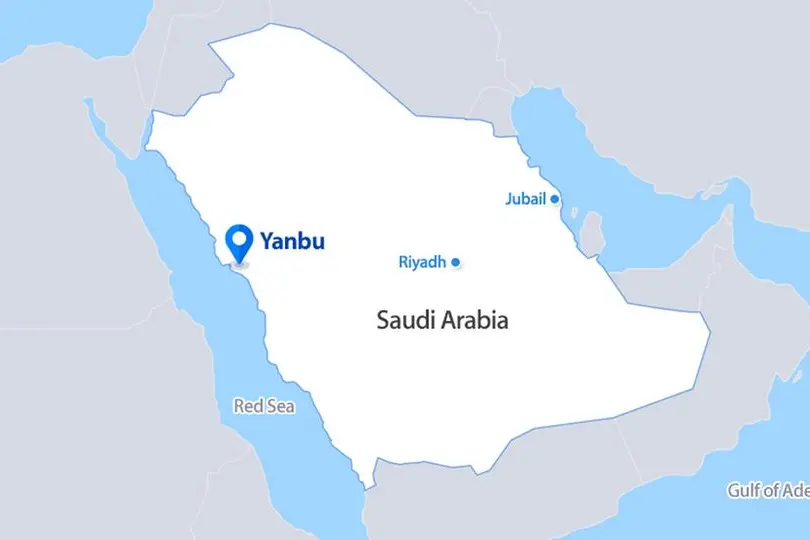 Alujain had previously awarding Samsung Engineering the Pre-FEED contract for the project.
The company intends to win the EPC contract once it is released in mid-2024, the statement added.
"Samsung Engineering created a solid business model through its successful implementation of linking FEED to EPC orders, therefore creating another success story for its 'FEED to EPC' strategy," company President and CEO Hong Namkoong said.
Out of the 32 projects executed by Samsung Engineering in Saudi Arabia, five were PDH, PP projects. In addition, the company had completed the Luberef lube base oil plant in Yanbu, where this project will be executed, the statement noted.
(Writing by SA Kader; Editing by Anoop Menon)
(anoop.menon@lseg.com)
Subscribe to our Projects' PULSE newsletter that brings you trustworthy news, updates and insights on project activities, developments, and partnerships across sectors in the Middle East and Africa.