PHOTO

United Arab Emirates-based RS Global Energy has entered into a contract for the supply of Copper Concentrate to a "large" player in China, its third major deal since April 2020.
Copper Concentrates are partially processed copper ore, which is used as raw material for producing refined metal.
The Fujairah-based company said in a statement on February 7 that the deal is expected to generate accumulative annual revenues in excess of $1.5 billion.
The previous two transactions, involving the supply of Copper Cathode, were estimated to generate total revenues worth $2.07 billion over their five-year periods.
The statement didn't disclose transaction details due to"commercial sensitivity" but said RS Global has secured Copper Concentrate supplies from its partners in the South American region.
Jose Ferreira Ramos, Chairman and Executive President of RS Global, said the transaction demonstrated the trust placed by the company's partners to deliver on its portfolio of transactions.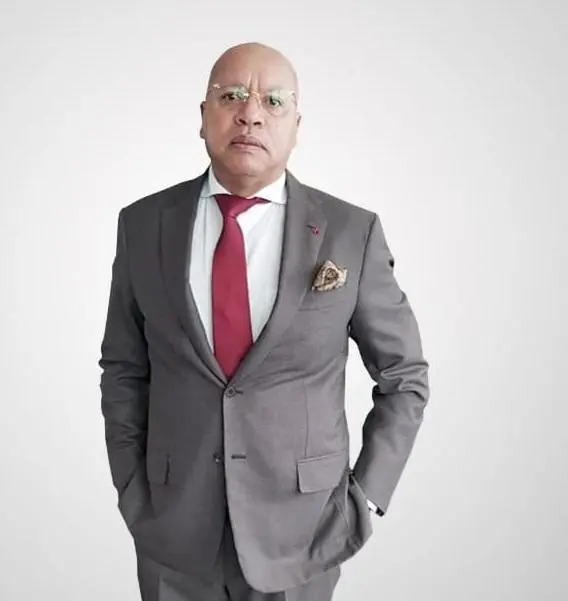 >
Jose Ferreira Ramos, Chairman and Executive President of RS Global
"Our strategy is to build a vertical business model for mining and each of these milestone achievements bring us closer to our strategic goals.We believe that future outlook for copper remains strong and our portfolio of commodities trading are balanced to cross leverage various value drivers."
As the world's biggest copper player, China's Copper Concentrate imports for 2020 stood at 21.77 million tonnes (compared to 21.99 million tonnes for 2019) amid tight mine supply due to coronavirus-related curbs even as the country's copper smelting capacity continued to expand, according to reports by Reuters and Shanghai Metals Market last month.
(Writing by Anoop Menon; Editing by Mily Chakrabarty)
(anoop.menon@refinitiv.com)
Disclaimer: This article is provided for informational purposes only. The content does not provide tax, legal or investment advice or opinion regarding the suitability, value or profitability of any particular security, portfolio or investment strategy. Read our full disclaimer policy here.
© ZAWYA 2021