PHOTO

Abu Dhabi-listed Dana Gas has appointed Ahmed Abdulhamid Alahmadi as a new board member following the resignation of Jassim AlSeddiqi.
In August Alahmadi was appointment to the board of Dubai-listed entity of Shuaa Capital.
Alahmadi, who worked with Abu Dhabi sovereign ADQ, is also the CEO of Albaher Real Estate Development and an independent member of the audit and risk committee for ADX-listed Presight AI Holdings as well as a member of the board of trustees of the American Community School of Abu Dhabi.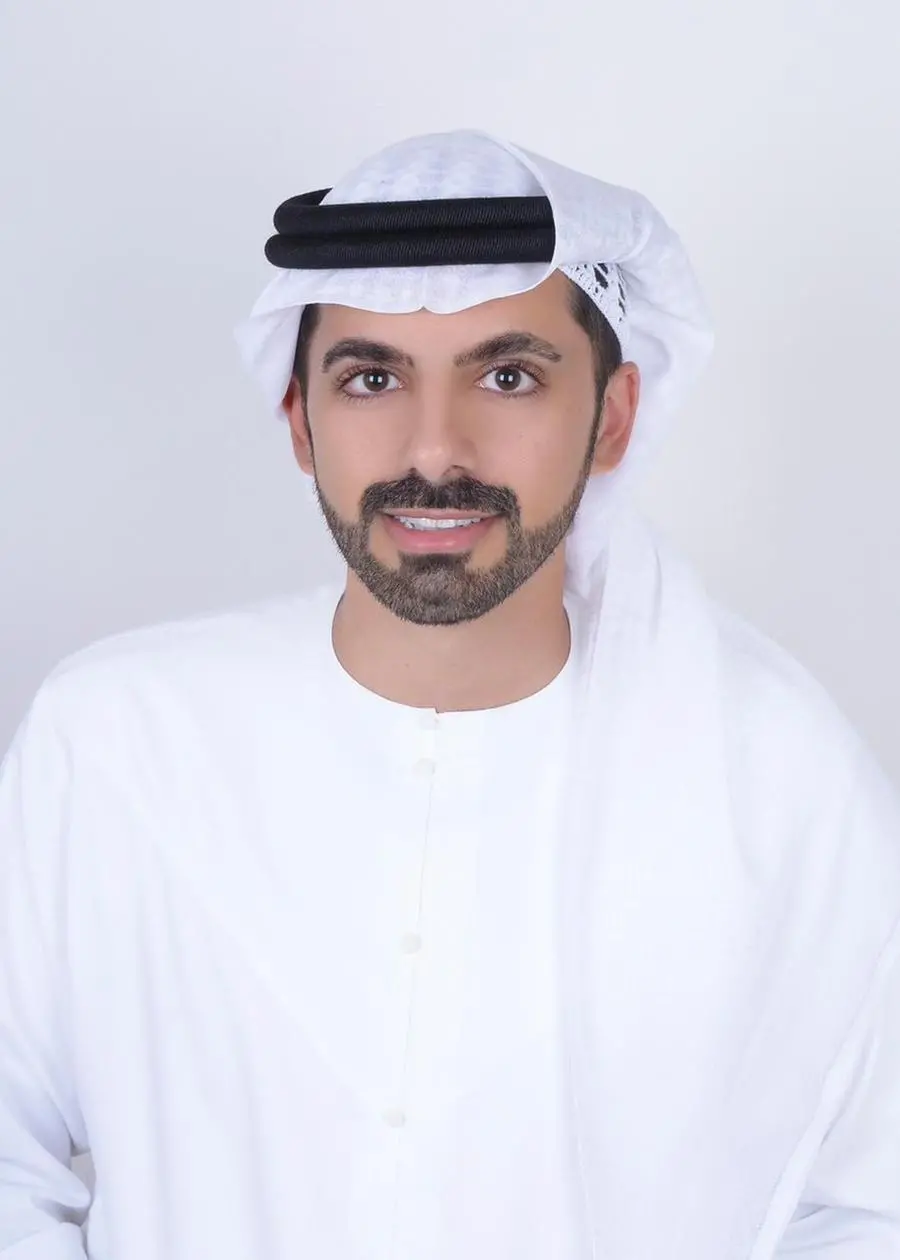 Hamid Jafar, chairman of Dana Gas, said in a filing to Abu Dhabi Securities Exchange (ADX): "On behalf of the Dana Gas Board of Directors, I would like to express gratitude to Mr Jassim Alseddiqi for his counsel and service to the board and the company. We wish him all the best in his future endeavours.
"We would also like to welcome Mr. Ahmed Alahmadi to the Board and are confident that his qualifications and experience will add significant value for the company and its shareholders."
(Reporting by Imogen Lillywhite; editing by Daniel Luiz)