PHOTO

OPEC+ has reached a deal to extend output cuts into 2024, after the oil cartel and its allies met on Sunday to try to agree further reductions in production.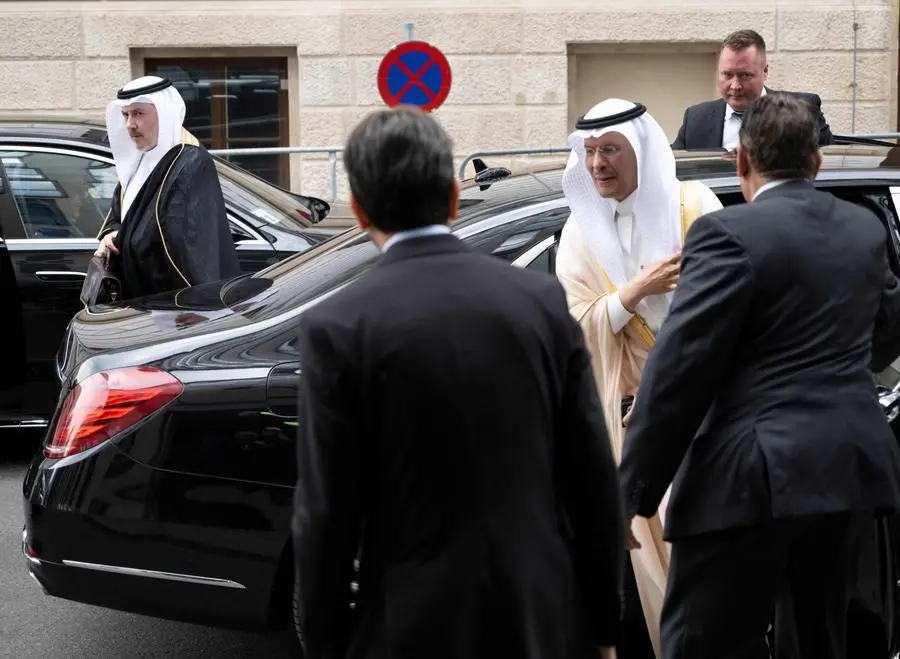 Saudi Arabia will make an additional voluntary cut as part of the deal. Its energy ministry said that the kingdom will extend its 500,000 barrels per day (bpd) voluntary oil cut until the end of 2024, according to the state news agency.
Iraq said it will extend its voluntary cut of 211,000 bpd until the end of 2024.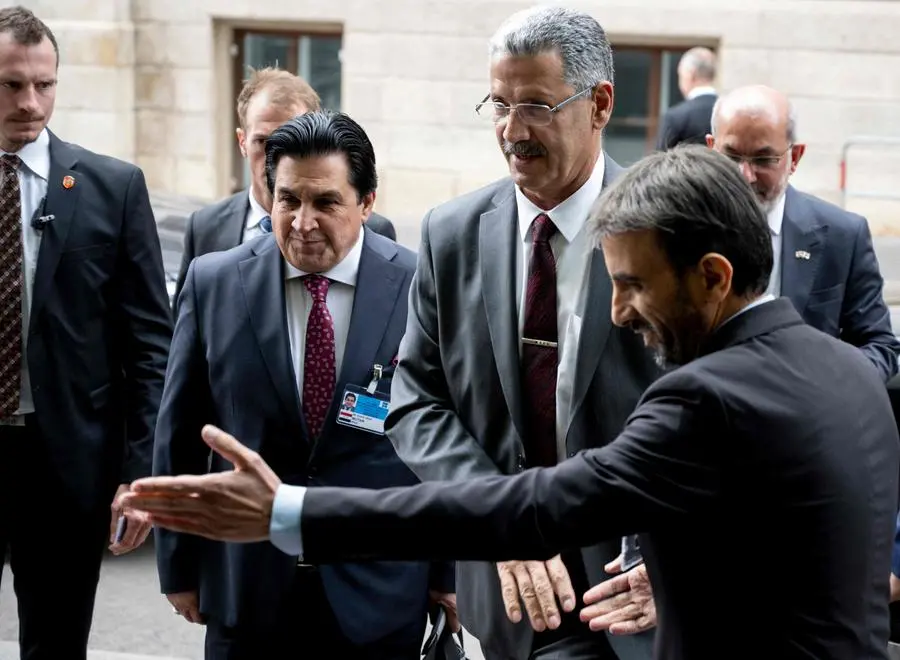 The Oman energy ministry stated that it will extend voluntary oil production cut by 40,000 bpd until the end of next year.
Though the details of the size of the overall supply cuts by OPEC members are not available, Reuters reported that the oil cartel has lowered its oil output target for next year by 1.4 million bpd versus current output targets.
The next OPEC and non-OPEC Ministerial Meeting will be held on Sunday 26 November 2023, in Vienna, the oil cartel said in a statement.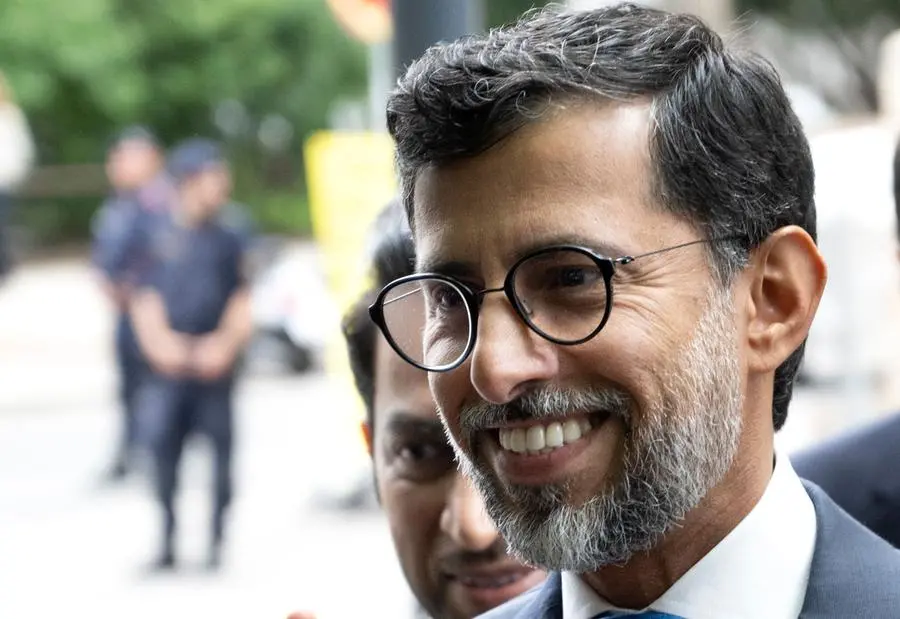 According to reports, formal talks were delayed by at least three hours due to members discussions on the side lines about production baselines, from which country quotas and reductions are derived.
Top OPEC members lead by Saudi Arabia were trying to persuade under-producing African nations such as Nigeria and Angola to have more realistic output targets, Reuters reported.
However, OPEC's production cuts in the past months have not helped in pushing up prices.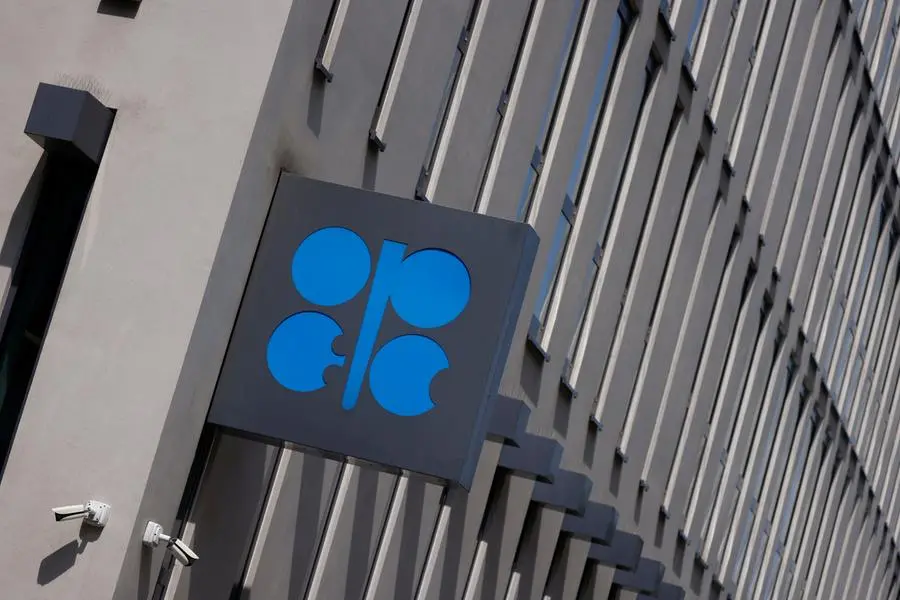 Oil prices have lost almost 15% after Saudi Arabia announced major supply reductions in April. Prices went up by $9 per barrel to above $87 only to plunge under pressure from concerns due to a recession. Brent prices settled at $76 on Friday.
(Reporting by Seban Scaria; editing by Daniel Luiz)