Emaar EC receives finance ministry approval to delay loan payment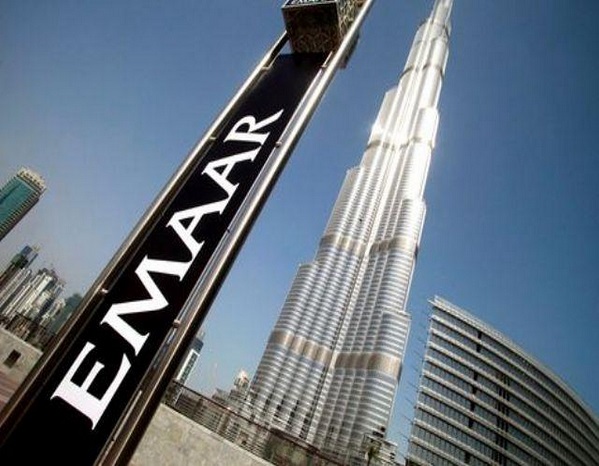 Emaar the Economic City (Emaar EC) received on Tuesday the approval from the Ministry of Finance to postpone the payment of the first installment of a SAR 5 billion loan it received in 2011 for a period of 7 months.
The company said in a statement to Tadawul that the new due date for the payment will be in January 2021, instead of June 2020, as scheduled before.
The terms and conditions for the loan remain the same and haven't changed as per the rescheduling agreement, the statement said.
In September 2015, Emaar EC signed an agreement with the Ministry of Finance to extend the payment by 5 years, with the first installment scheduled in January 2020.
The remaining installments were supposed to be paid over a period of 7 years ending in 2026, according to the data compiled by Argaam. Source: Argaam
Copyright © 2019 Arab Finance Brokerage Company All rights reserved. Provided by SyndiGate Media Inc. (Syndigate.info).
Disclaimer: The content of this article is syndicated or provided to this website from an external third party provider. We are not responsible for, and do not control, such external websites, entities, applications or media publishers. The body of the text is provided on an "as is" and "as available" basis and has not been edited in any way. Neither we nor our affiliates guarantee the accuracy of or endorse the views or opinions expressed in this article.
Read our full disclaimer policy here
.