UAE ministry recalls paediatric oral suspension medicine
Web Report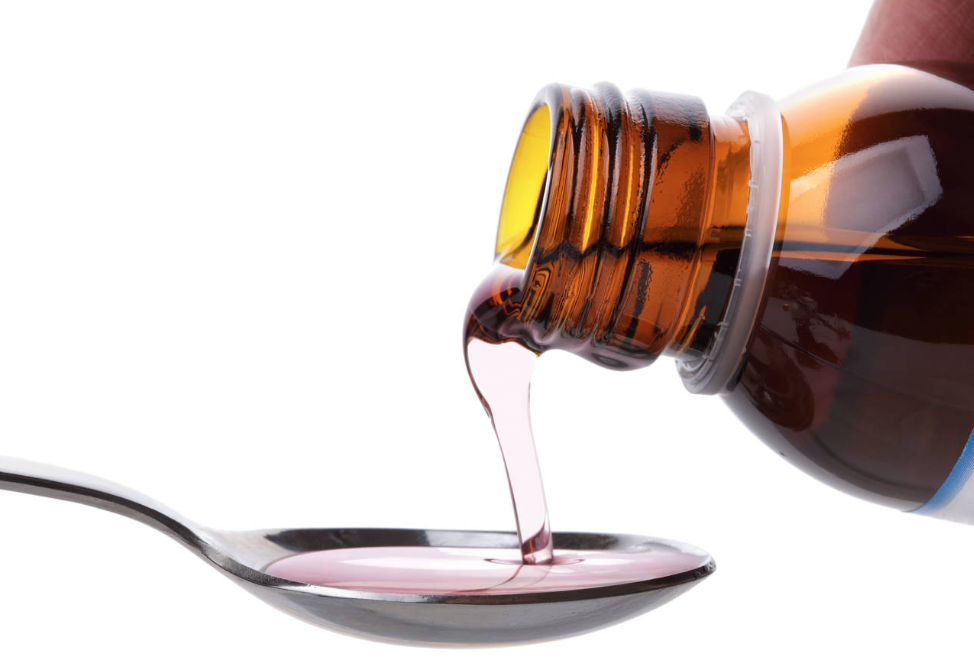 The Ministry of Health and Prevention has just issued a circular regarding a paediatric oral suspension medicine.
According to the press release, batch number 0621 ofProfinal100mg/5mL, size 110mL, has been withdrawn from the shelves of UAE's pharmacies.
The product, made by Gulf Pharmaceutical Industries, Julphar, did not meet UAE health standards and guidelines.
All packetsof the product must be returned to the supplier and taken off the shelves of pharmacies and medical establishments in the public and private sector.
Medical practitioners must refrain from prescribing or using the aforementioned product.
If you have used the drug andfelt adverse side effects, please contact the ministry at 04 2301448 or at their emailpv@moh.gov.ae.
Profinal Suspensionis used to relieve mild to moderatepainfrom aheadache, menstrual periods, muscle ache, commoncold, toothache, or abackache.
It's also used to reducefever, and to relieve pain associated with the inflammation, swelling andstiffnessof the joints caused by rheumatoidarthritisandosteoarthritis.
Copyright © 2019 Khaleej Times. All Rights Reserved. Provided by SyndiGate Media Inc. (Syndigate.info).
Disclaimer: The content of this article is syndicated or provided to this website from an external third party provider. We are not responsible for, and do not control, such external websites, entities, applications or media publishers. The body of the text is provided on an "as is" and "as available" basis and has not been edited in any way. Neither we nor our affiliates guarantee the accuracy of or endorse the views or opinions expressed in this article.
Read our full disclaimer policy here
.