India's SpiceJet to launch new airline from UAE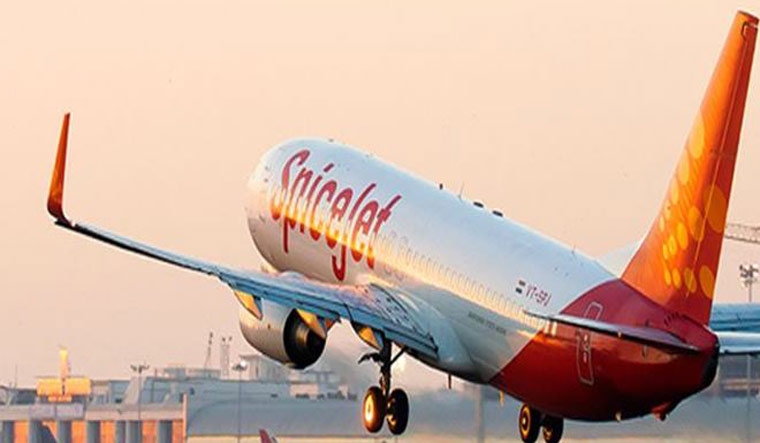 India's low-cost carrier SpiceJet has decided to make Ras Al Khaimah its hub and plans to launch an airline which will be based at RAK Airport.
The budget carrier has signed a memorandum of understanding with the RAK International Airport on Wednesday.

Ajay Singh, chairman of SpiceJet, said they have applied for a licence for the new airline which will operate from Ras Al Khaimah and is slated to take off next year.

It will be the sixth airline to operate from the UAE after Emirates, Etihad, Air Arabia, flydubai and the recently-announced Air Arabia Abu Dhabi.
Copyright © 2019 Khaleej Times. All Rights Reserved. Provided by SyndiGate Media Inc. (Syndigate.info).
Disclaimer: The content of this article is syndicated or provided to this website from an external third party provider. We are not responsible for, and do not control, such external websites, entities, applications or media publishers. The body of the text is provided on an "as is" and "as available" basis and has not been edited in any way. Neither we nor our affiliates guarantee the accuracy of or endorse the views or opinions expressed in this article.
Read our full disclaimer policy here
.